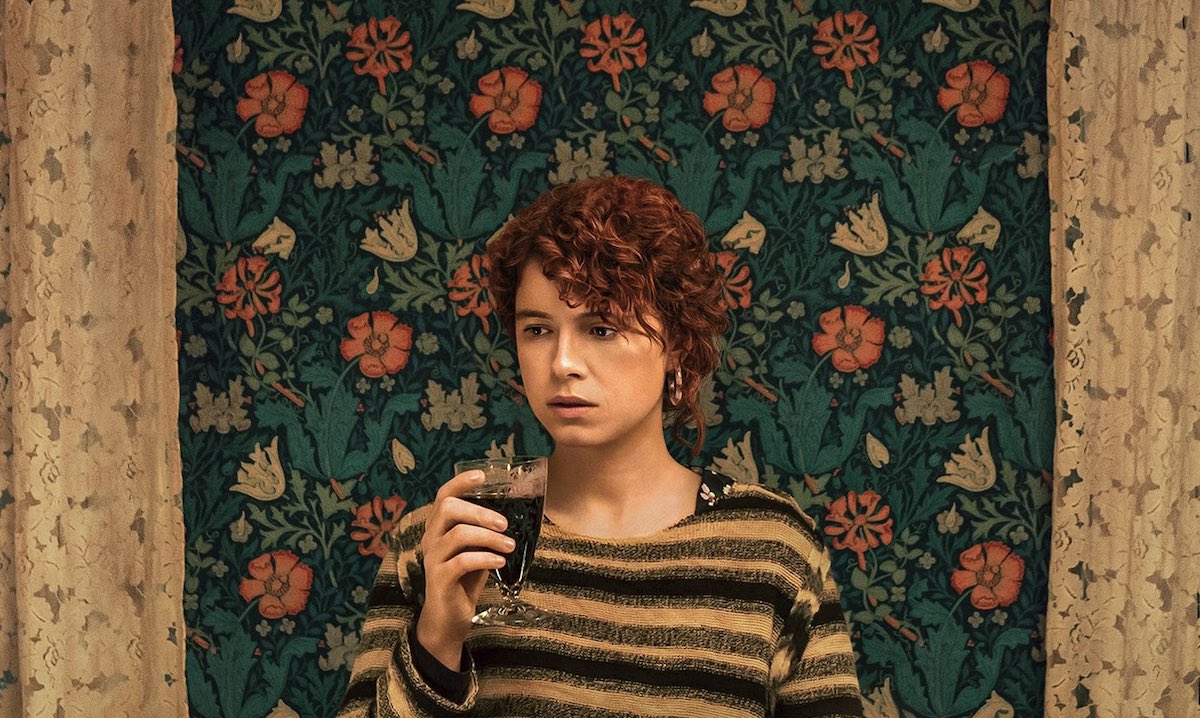 Few filmmakers have fallen farther down the rabbit hole of existentialism than Charlie Kaufman. The screenwriter/director has penned some of the most thought-provoking and original films ever made, having been nominated for two of his scripts and one of his directorial efforts at the Academy Awards, as well as winning Best Original Screenplay for 2004's "Eternal Sunshine of the Spotless Mind". Despite being a genius of his craft, and being awarded for his work by award ceremonies and film festivals throughout his two-decade career, the process of him being able to actually make the art he wants to has been incredibly tumultuous.
It became incredibly difficult to gain any funding for his scripts that he attached himself as director to, due to the very poor box office results from his polarizing directorial debut, 2008's "Synecdoche, New York". Despite being hailed by many, including myself, as one of the greatest films of the 21st century, with even possibly the most famous film critic to ever have lived, Roger Ebert, calling it the best film of the 2000s, it was seen as "pretentious" by many filmgoers. Thus began Kaufman's long process of struggling to get his directorial efforts funded whilst resorting to "writer for hire" to continue to support himself financially.
Even after finding funding from Kickstarter to co-direct his play "Anomalisa" as a stop-motion animated feature film, and it receiving universal acclaim, a nomination at the Academy Awards for Best Animated Feature, and the Grand Jury Prize at the Venice Film Festival, it still did poorly at the box office. This continued to make it difficult to receive any funding for projects. Until Netflix stepped in. Netflix has made a name for itself in the indie film circuit by funding projects by niche and independent filmmakers with full creative control, therefore heavily supporting original filmmaking in the modern age. Kaufman got to run wild without anyone in the way to stop his success, and what he created is a film that will be discussed for decades to come.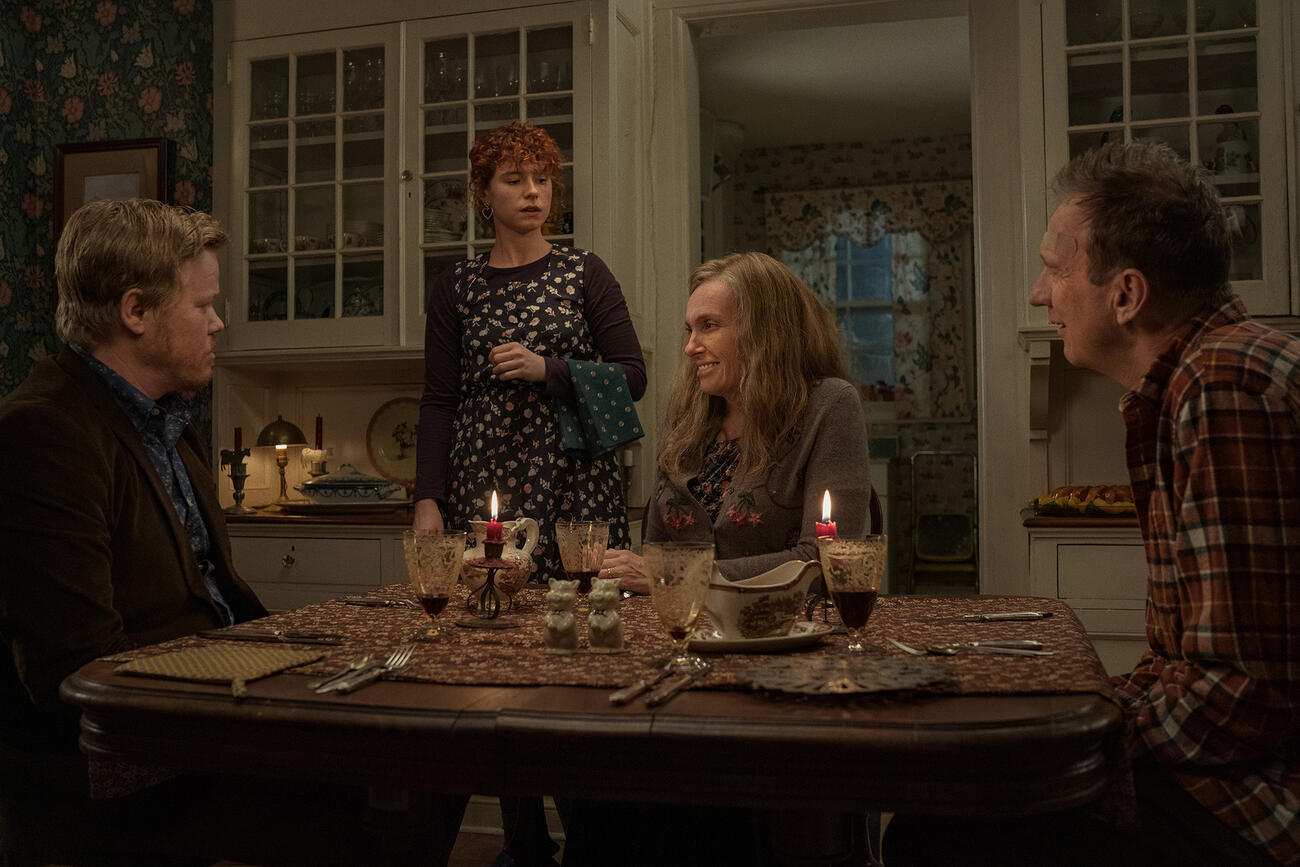 Adapted from the 2016 novel by Ian Reid, the story follows a young woman full of doubt and paranoia coming to meet her boyfriend's parents at their secluded farmhouse, and she begins to question everything she thinks she knows about him, and herself. The story has been heavily altered by Kaufman, keeping the essentials of the plot and changing the rest. From the opening moments of the narration by our main character, it is so incredibly obvious how much care Kaufman has in every aspect of his writing. Every line of dialogue has a purpose to the story at a later moment. Every time a character wears a certain color, it is reincorporated in the set design or in a later scene.
Nothing is left without being articulately placed there by Kaufman, and it makes for one of the most active and engaging cinematic experiences in a very long time. This is an incredibly deeply layered film, brimming with statements on human existence and enough existential wormholes to fry your brain if you aren't careful. Watching this film is an equivalent experience to watching your life flash before your eyes while being read a philosophy paper by a poet. It is an entrancing and visceral experience, never letting up for a second without making you question your own existence or livelihood.
It only helps that this unbelievably complex and astonishing film is propped up by a masterclass presentation. The cinematography by Pawel Pawlikowski's ("Ida", "Cold War") frequent photographer Lukasz Zal is absolutely outstanding, with a 1.33: 1 aspect ratio further accentuating just how uncomfortable and claustrophobic the atmosphere is. Shot on the Arri Alexa Large Format with Panavision H-Series lenses in 4.5K resolution and finished at a 4K Digital Intermediate, the picture has a beautiful filmic quality, with plenty of fine grain and a very well-rounded portrait-like image. The H-Series lenses evoke a gorgeous sensitivity to any light fixture, creating a filmic hazy glow around any point of exposure, which really ties together the look of the phenomenal art direction and costume design.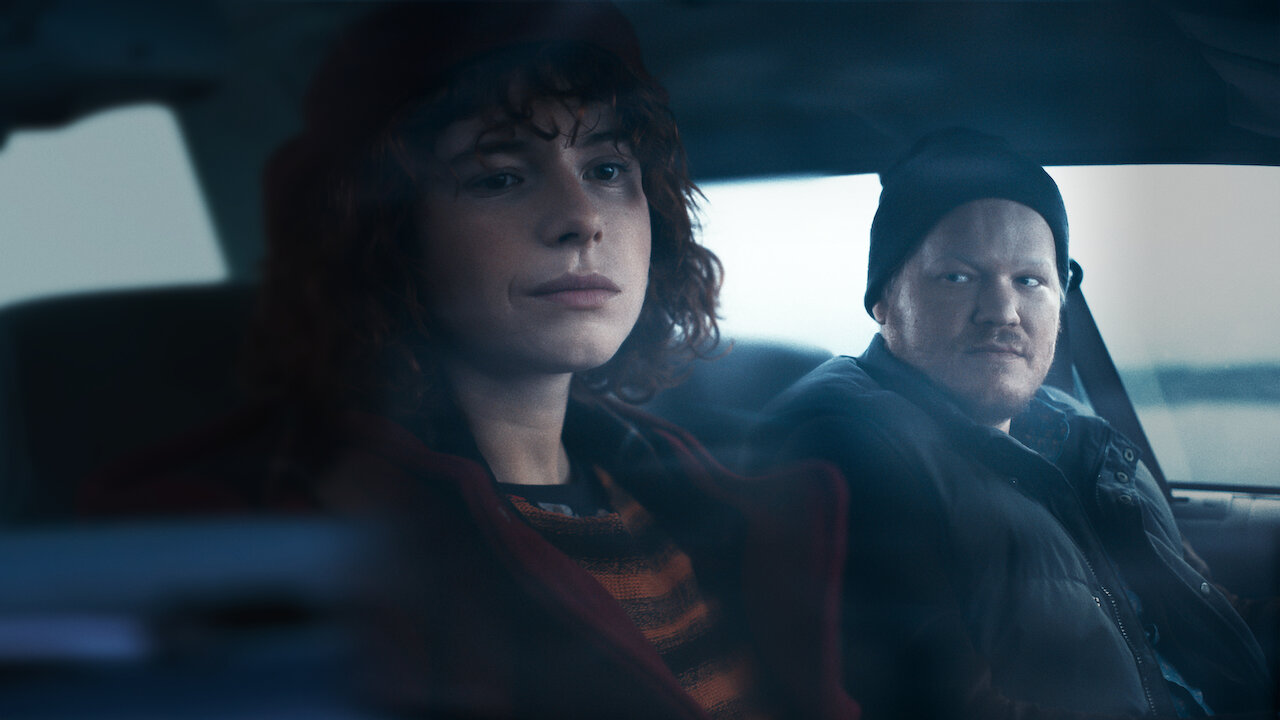 The music composed by Jay Wadley, while used infrequently, works wonders in contrasting a balance of picturesque nostalgia and queasy unnerving panic. There is an incredibly beautiful cacophony of strings and woodwinds that begin with the film, and as time progresses, the music becomes imbued with the sound effects from the universe of the film, and the compositions become more and more distorted. It is so incredibly rare to see a musical score that plays such a big role in the story progression, and I absolutely love it.
The absolute shock to no one is just how incredible the performances all are. The four main performances from Jessie Buckley, Jesse Plemons, Toni Colette, and David Thewlis are by far the best of the year so far. Especially Buckley, who is absolutely outstanding, and should be up for some serious Best Actress consideration. Her main character is one that I relate to a little too much for my own good, and seeing her interact with Plemons is the highlight of the film.
There are sequences in a car that last easily up to 30 minutes with just the two of them, and they are incredibly riveting and magnificent. I had no idea you could frame so many beautiful angles in a small car with 2 people, and the brilliant dialogue mixed with the performances of Buckley and Plemons is just cinematic dynamite. There is a scene with Toni Colette's character in old age, and the makeup and performance of her character as elderly were so unbelievably well-done and convincing.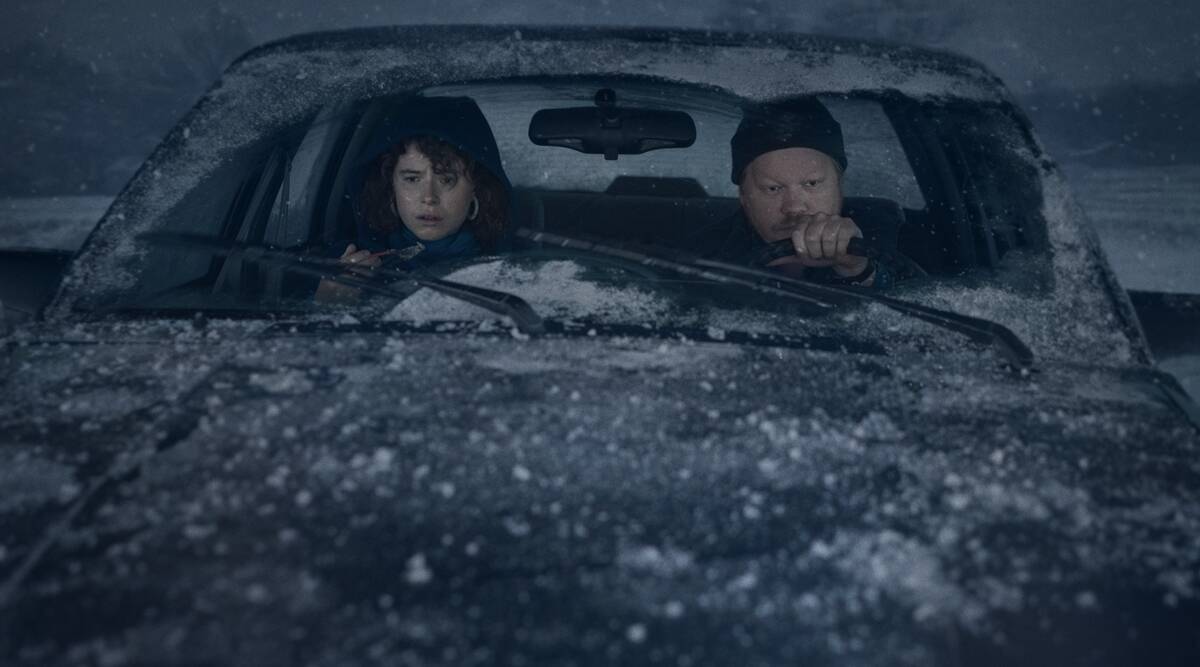 It is also worth mentioning that the editing is absolutely superb. The way scenes are cut together with the most awkward silences is the reason so much of the film retains its uncomfortable aura so potently. Without saying anything to spoil what happens, the last thirty minutes of this film is one of the most mystifying and intoxicating climaxes, and it will leave most viewers scratching their heads for eternity. This entire film is an experience that most will find extremely unpleasant and confusing, which could be said about all of Kaufman's work, but here even more so. There's a pretty split chance on whether you will absolutely fall in love with this experience, or be repulsed by it.
This entire film is an awe-inspiring experience that leaves you psychologically and emotionally drained, but somehow still wanting to come back for more. This film is the reason I am a film critic. The reason I watch through hundreds of tedious and average films each year is so that I can find the diamonds in the sea of glass, and "I'm Thinking of Ending Things" isn't a diamond. It's a towering, titanic-sized platinum jewel, and it is a crowning achievement of how incredible cinema can be as an art form.
"I'm Thinking of Ending Things" is now available on Netflix worldwide. Start a 1-month free trial here.