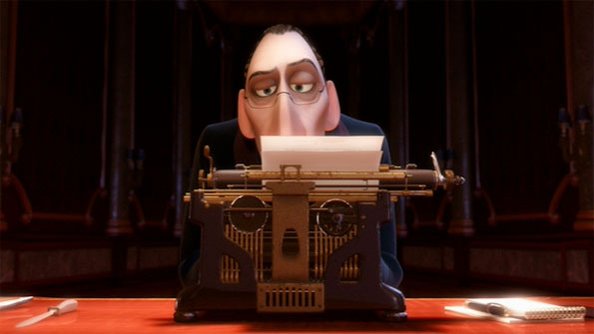 Film & Glory was brought to life by Mia Pflueger, known as justmiaslife on Twitter and Letterboxd.
One can only achieve their dreams, if he/she starts working towards them and does that with all their heart. That's why we work hard to give you interesting articles to read use our voices to share our opinions on various topics.
Cinema is a language that speaks about the future, although the stories we tell are based on past.

Pedro Almodovar

Film & Glory is an ode to the creative minds in the film industry: For those who work constantly to raise the bar to create something to remember. Film & Glory is a plattform to acknowledge those projects and look behind the surface of a film, since there is often more than one layer to each medium. This is is why we try to focus on international filmmaking and this starts by giving readers the opportunity of a multi language website. We promote and celebrate diversity of women's representation and those of minorities. Because everybody deserves to be heard.
To remind the world that cinema is a language of it's own and goes beyond language barriers.
To give diversified genres and ideas a stage, because art is so much more than Blockbusters and heroes who wear capes.
To champion the art of witty, wise and knowledgeable film and TV criticism and entertainment journalism.
Movies touch our hearts, and awaken our vision, and change the way we see things. They take us other places. They open doors and minds. Movies are the memories of our lifetime. We need to keep them alive.

Martin Scorsese
MORE INFORMATION:
Editor in Chief: Mia Pflüger
Contact: filmandglory@gmail.com