Pedro Almodóvar latest films all hit very much the nerve of what I search for in movies. And his latest entry "Parallel Mothers" is no exception, moreover an honest portrait that captures the emotional complexity of motherhood through its masterful use of color. Almodóvar is known for his vibrant and bold use of color in his movies, and "Parallel Mothers" is no exception. The film is a rich tapestry of colors that captures the nuances and complexities of the human experience.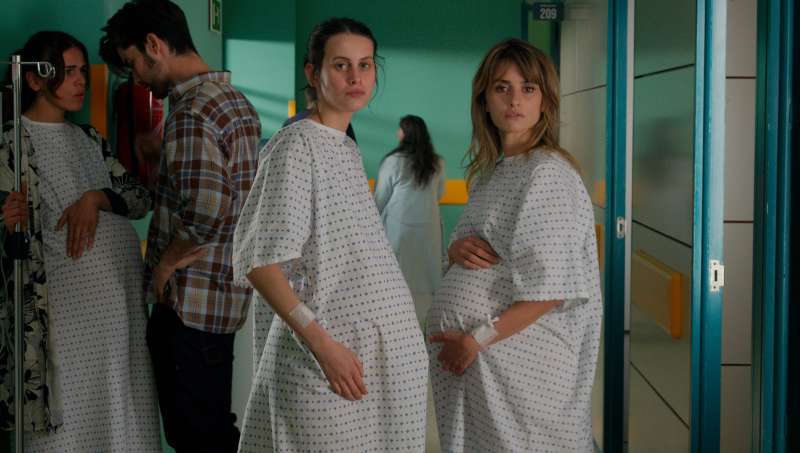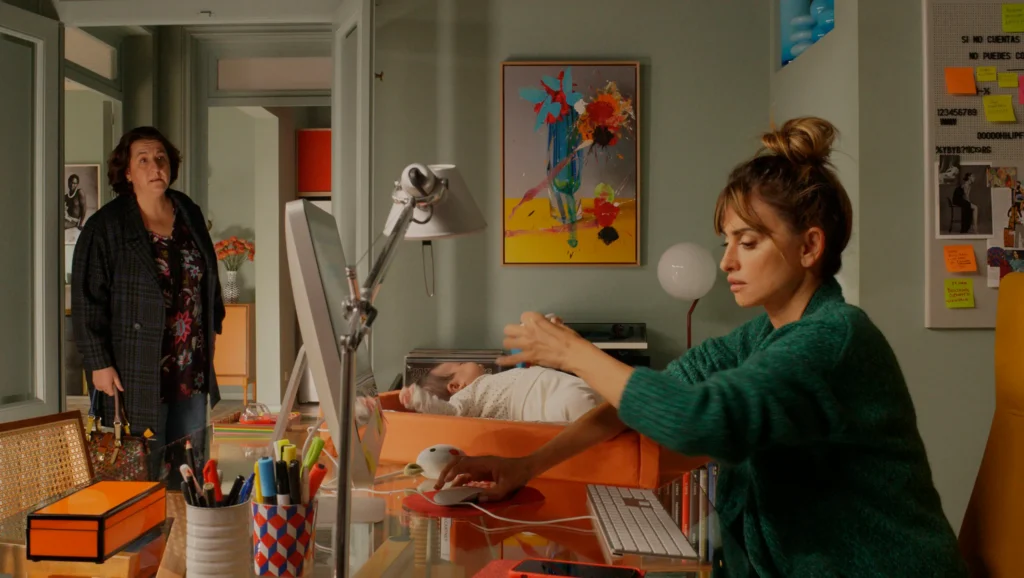 The film tells the story of two women, Janis and Ana, who bond over their shared experience of giving birth in the same hospital. As the two women navigate the joys and challenges of motherhood, their friendship is tested by the secrets and emotional traumas that they carry with them.
Throughout the film, Almodóvar uses color to convey the emotional journey of the two women. The color red, for example, is used to represent the passion and intensity of their maternal instincts. Red is a recurring motif in the film, appearing in the women's clothing, the walls of the hospital, and the blankets that swaddle their newborn babies. The color is a visceral reminder of the blood and sweat that goes into motherhood, as well as the fierce love and protectiveness that comes with it.