If there is one film that has defined my life for the last few years without having seen it, it is "Babylon" by Damien Chazelle.
When news broke to the public in July 2019 that Damien Chazelle would be collaborating with Emma Stone once again and the two would be teaming up to bring a fictionalized version of the 1920s to the big screen, I totally freaked out. By the time the film has now made it to theaters, a lot has changed: The embodiment of the planned of Clara Bow-like character was now given to Margot Robbie, and other acting icons have now been constructed: be it Charlie Chaplin, Anna May Wong or John Barrymore – the role models are unrecognizable and thus create a time travel of a very different kind.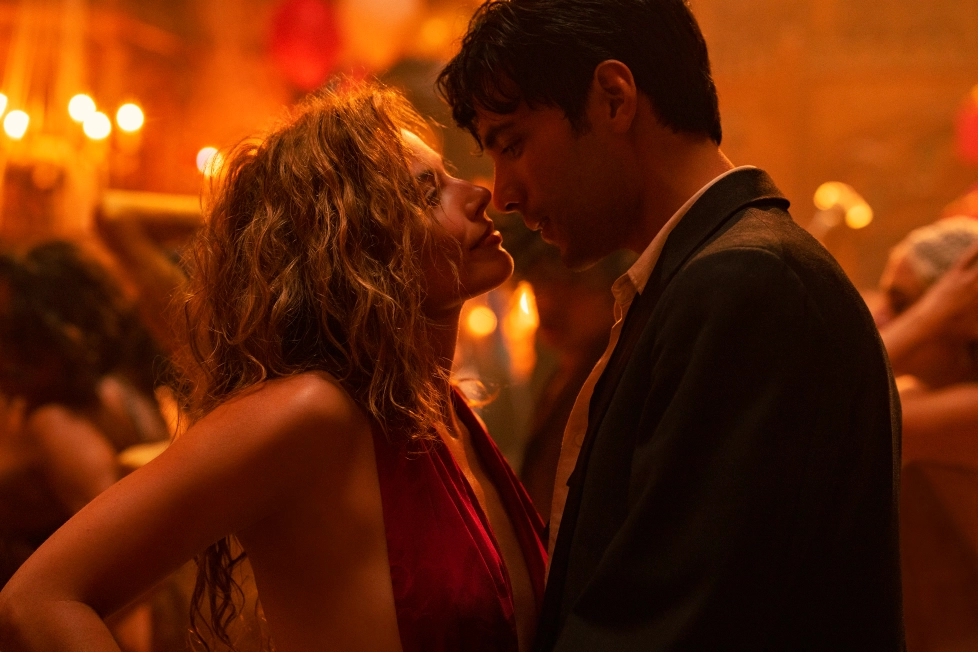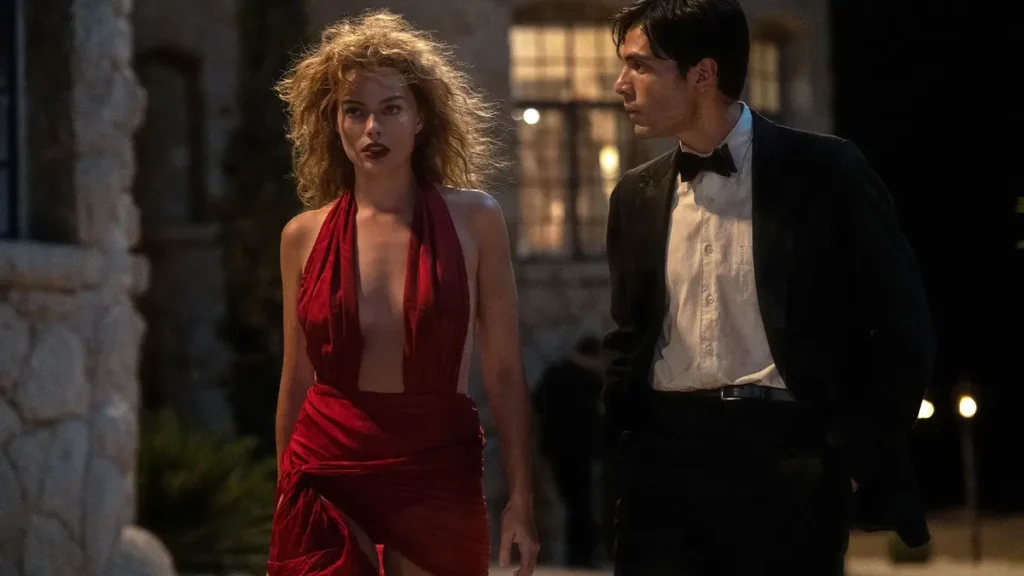 "Babylon" tells about escaping from one's own life, about film and how it feels to breathe in this refreshing air of creativity. It's a story for the artists, for the escapees and, as you would expect from the director, for the dreamers. As the German subtitle "Rush of Ecstasy" suggests, there is so much to be had that as a viewer you don't know where to look first. One is slain by breathtaking camera movements, accompanied by Justin Hurwitz's once again unmistakable and grandiose score, which more than once gives off goosebumps.
The production design impress and exhaust at the same time, as chaos breaks loose like a circus right at the beginning: a shitting elephant, a small man riding an inflated penis, a coke-snorting chicken. Colors, lights, emotions pelt you and travel you into a manage full of artifice and surprises. Amidst the spectacle, Margot Robbie dances for her life in an unmistakable red gown, making herself immortal through this sequence alone.