She was silenced, but was far from being the only one. For all of them, the fear of destroying their existence outweighed the truth that was to be brought to light. Some of them did not take a stand for decades, trying to escape the Hollywood power structure, but it would not stop. Until they decided to speak up.
"She Said", the new film by Maria Schrader is not only an important result of the #MeToo debate, but probably the most shocking product of the film industry itself. It's hard to believe that just a few years after the incidents, a team would take on this project that cuts deeper into this construction and its ugliness than any other. Harvey Weinstein may have been just the tip of the iceberg; his predatory behavior and its consequences did not solve the problem, as women experience sexual assault every day both in the workplace and in private, but it is a step in the right direction.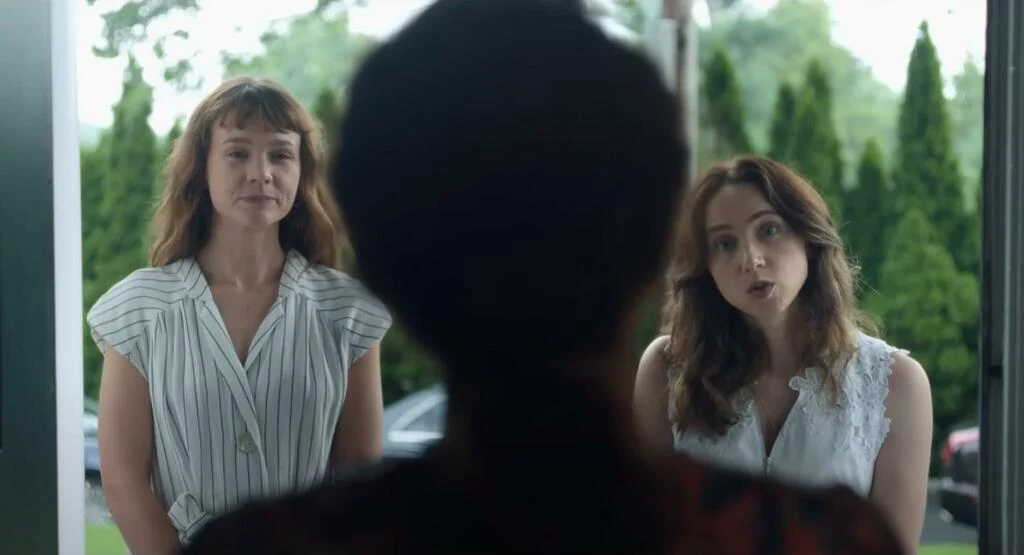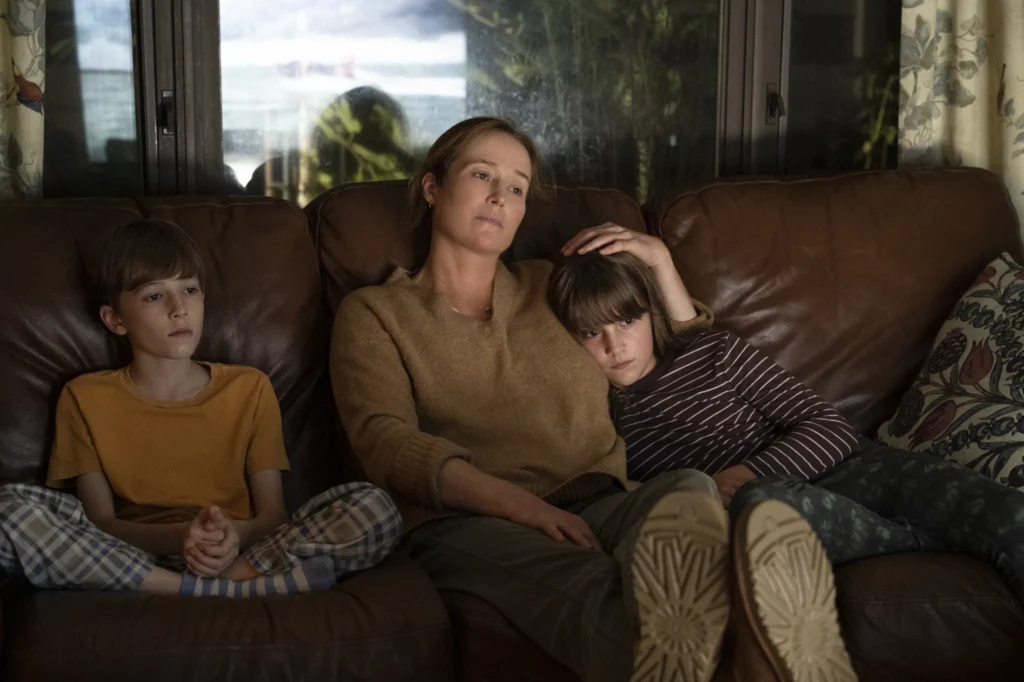 Different events and sensations will go through every woman's mind as soon as images once past come to their mind, to situations they have already had to go through. Unfortunately, I cannot exclude myself from this, which is why it is also damn difficult to watch this film without bias. One can immediately understand the fears and insecurities of the victims, but also the frustration about how the system was able to protect those responsible for years.
That's why it's even more important to show that even the biggest media construct in the world is nothing more than a collapsing house of cards when people join together and try to uncover the story and all its layers. Even if you have already studied the case and know the ways in which a corporation like Miramax tried to silence the victims and their accounts, you will still be spellbound and shocked by how much investigative work The New York Times and its journalists had to do to bring the abysses of the film industry to light.