Imagine it is June 16th of summer '94.
We meet, it's a chance encounter on a train ride and almost like in a movie. We are strangers to each other and yet I recognize this glint in your eye, which will tell me you have a plan. Strolling through Vienna together before the sun rises: A kiss at a fair, a few more while we lay down in the grass, a fortune teller telling us the future, a man writing us a poem, you and me in that bar, pretending we're not falling in love right now.
The sky glowing in pastel colors, your eyes meeting mine and both of us looking away, hoping the other won't notice. How you want to brush a strand from my face, but don't dare. And it's exactly these little moments when my heart rattles softly and I know those embossed facial features: angular, clear, structured and somehow striking: I couldn't ignore them.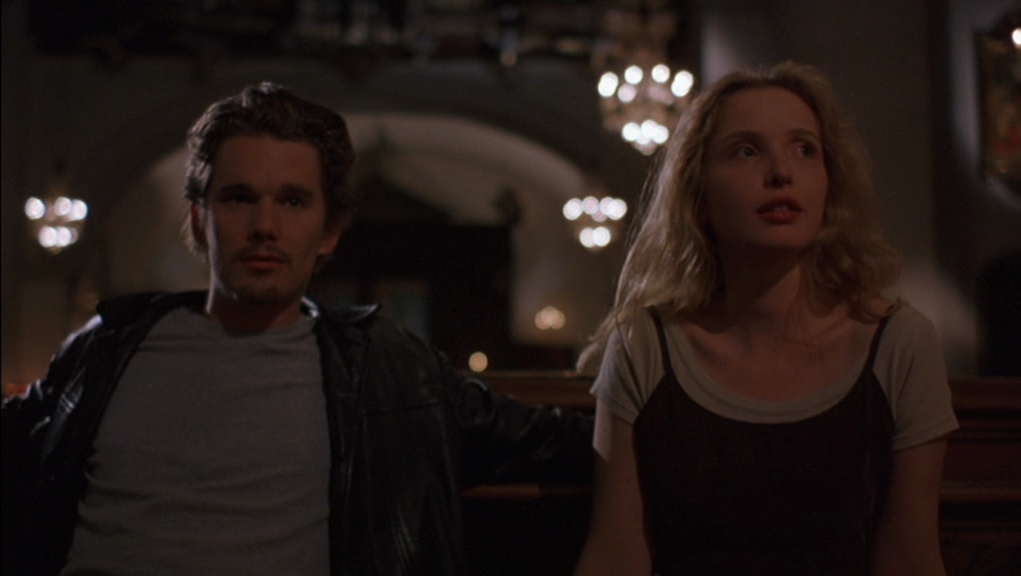 Oh, baby with your pretty face
Drop a tear in my wineglass
Look at those big eyes
See what you mean to me
Sweet cakes and milkshakes
Slowly you stroll next to me, asking me questions about life and the universe and how it can actually be that we found each other here. I feel everything you say. At the most long looks, which nobody understood except us. Maybe we roll over because our hearts do so many somersaults. That between us is too big to be felt by me alone. There's this chaos of lights. This dizziness. Living in dreamy colors that felt like taking off. It was sultry for a summer evening, not just in the air, but deep inside me.