Years ago Yaojun and Liyun's son Xing died in a tragic accident, while his best friend Hao has to live with the guilt. For decades, Wang's film has been a knotted web in the middle of Chinese one-child politics, jumping from scene to scene from past to present.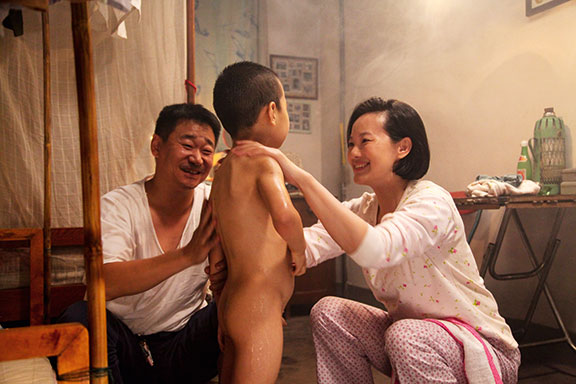 The personal influence in the story is essential for the film, but Wang is less interested in its linear course than in how time speaks to itself. "So long, My Son" is about the way moments talk to everyone about the giant gulf of time; traumatic events disappear in the whirlpools of the past, yet still keep everything else in orbit. The great arc of life consists of these imperceptibly small moments – a quick decision, a shared look, a lie, a forgotten detail – which together are more than the sum of their parts. The film's intricate structure demands the highest degree of concentration, for in some places it is difficult to immediately recognize at which point in time the action is taking place. But maybe that's also the point: "So long, My Son" is remarkable in its guaranteed ordinariness, so that the performances and small details are subtly staged. Above all, the costumes and production methods are reminiscent of the rich time span and change, from the rage of the factories after the revolution to the beneficial oiliness of Yaojun's workshop to the cold concrete walls of her old, long since dilapidated apartment. Part of the film's brilliance is the way in which entire segments or partial plots can feel superfluous in time, before their emotions unexpectedly break over us like a tidal wave. A segment with Yaojun and Liyun's adopted son, which they also called Xing (Wang Roy), results in a complete story.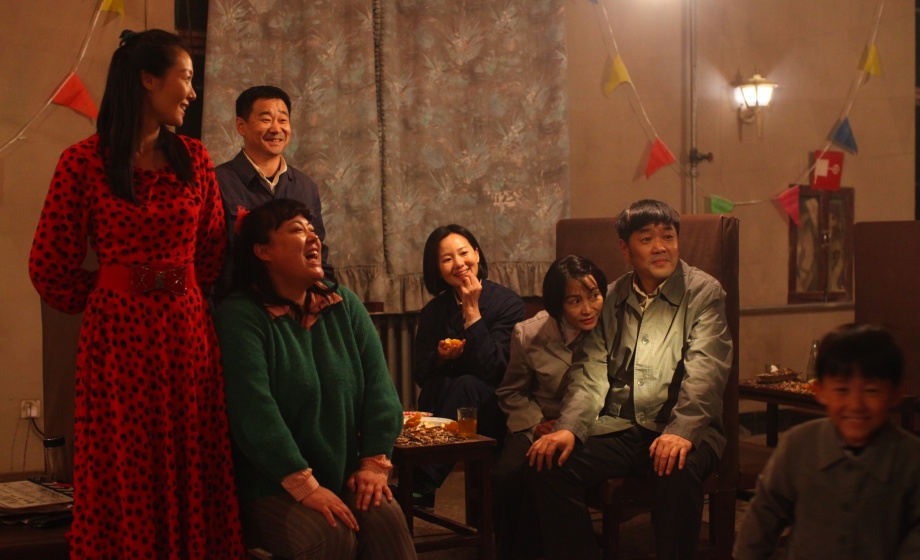 The bottom line is that the story reappears at the end and is extremely devastating. Only a movie with the epic swing of "So Long, My Son" could do such a narrative performance so well. We also know that Hao told his parents something terrible shortly after Xing's death. When we finally get to know what it was, it's not the solved secret that counts, but the emotional liberation. Guilt, forgiveness, and acceptance dissolve together like the rhythm of the tidal movement. The movie needs its running time of three hours in order to tell the family epic in its whole range, but there is also a lot of splashing about, which is why you would wish that the plot could have moved a bit faster in retrospect.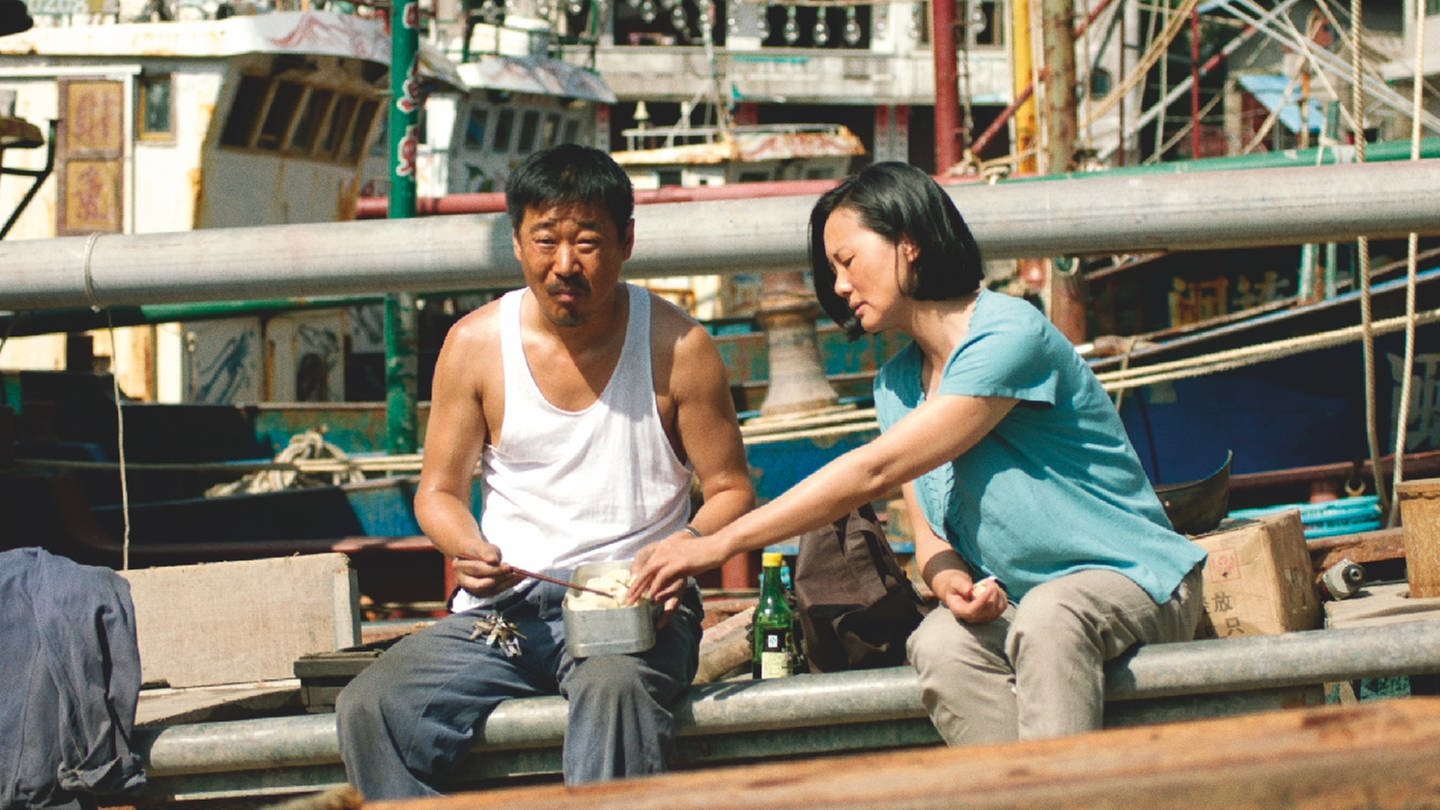 A silent, but devastating movie, that builds up a breathtaking tragic background story in an epic 3-hour running time and draws a rich portrait of grief in a time of extreme difficulties. I think she manages so cleverly to intervene in the lives of our main characters in the reality of one-child politics without bringing them openly to the top of the film core. It's only subtly implied, something like a lingering background character that you know is there and that you know has a significant impact on this family. It's a beautiful, delicate film that's played amazingly emotionally by its main characters.