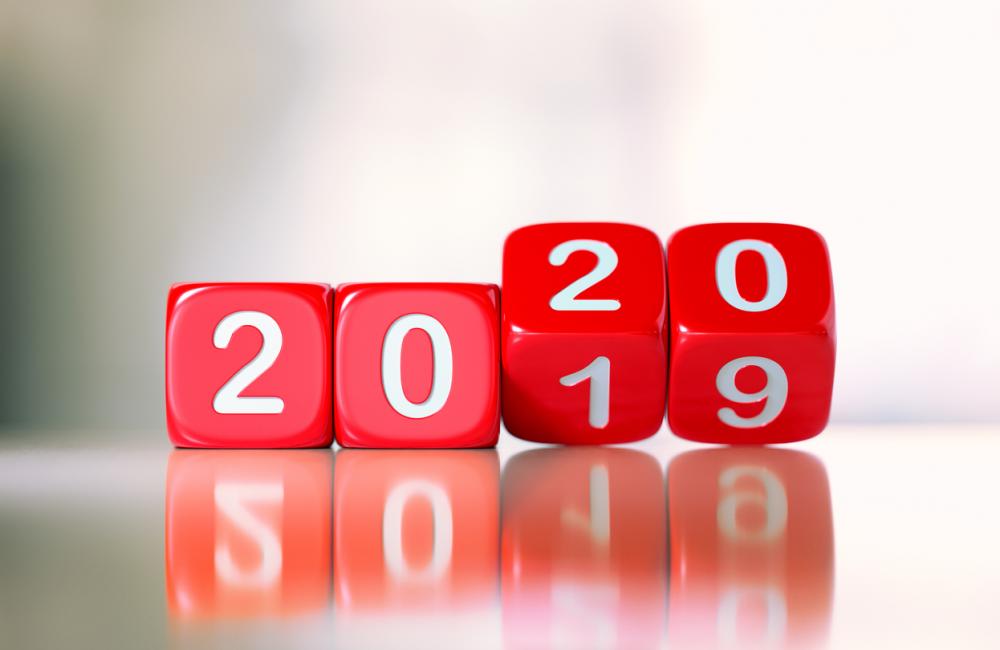 2019 and 2020 are total polar opposites in terms of cinema. In every way 2019 was one of the best years in the history of film, 2020 was an abysmal and depressing regression. Where 2019 was filled with amazing cinematic achievements and was the best year in cinema since 1999, 2020 was filled with delayed
Keep Reading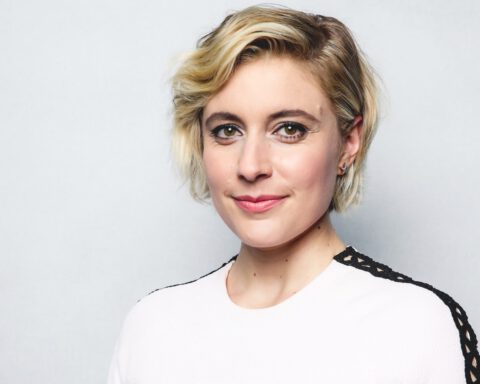 The movies rarely show us how sloppy becoming an adult looks. Noah Baumbach and Greta Gerwig's collaborative effort in "Frances Ha" sums
With the successful series "Stranger Things" and "The End of the F***ing World", Netflix has created two completely new shows in recent

More

Those subtle mundane silences, the lapses in communication, the frayed thoughts, the million little anxieties, the thousand envelope-induced paper cuts can deliver

More

Violet Markey is on the ledge of the bridge, contemplating her final moments, when Theodore Finch shows up. He convinces her to

More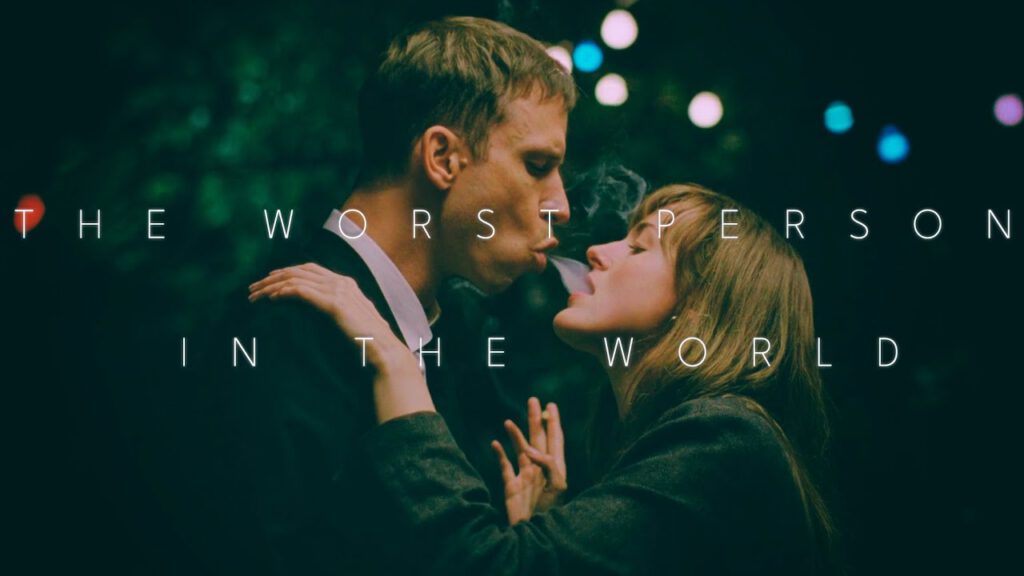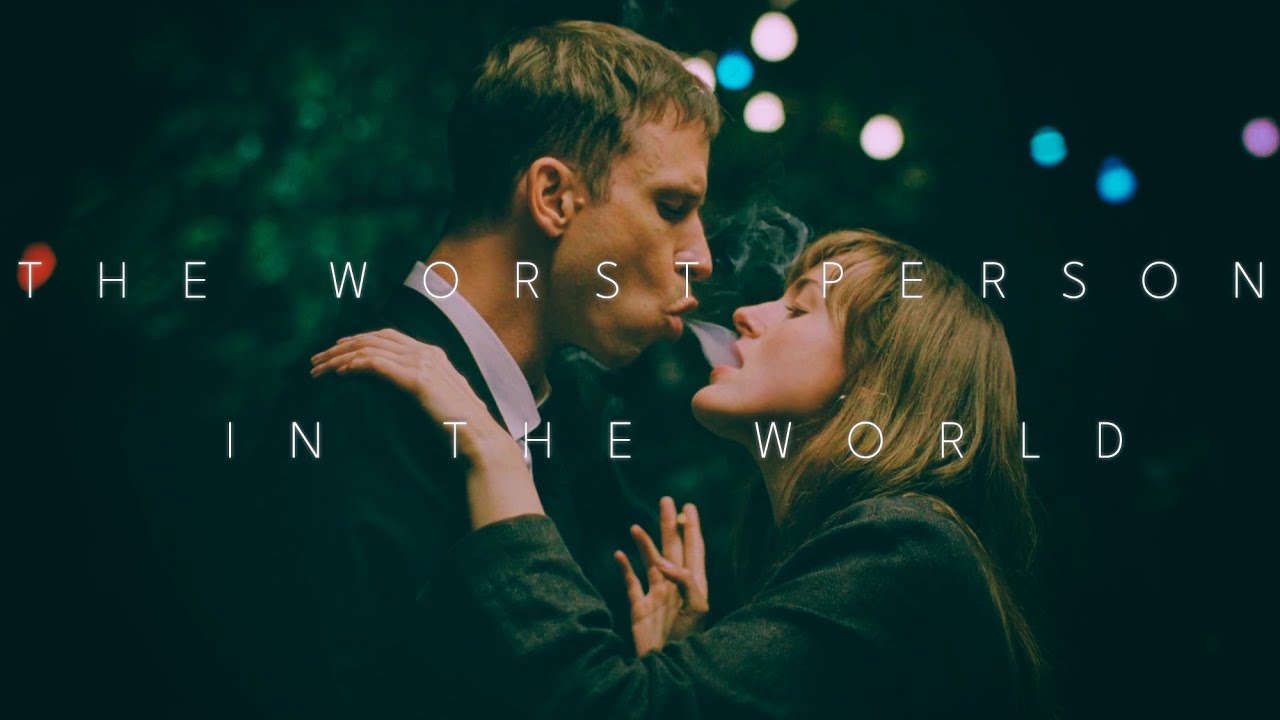 Sometimes I think I am the worst person in the world. The longer I think about it, the more I start to realize that we all are. We jump from main character
More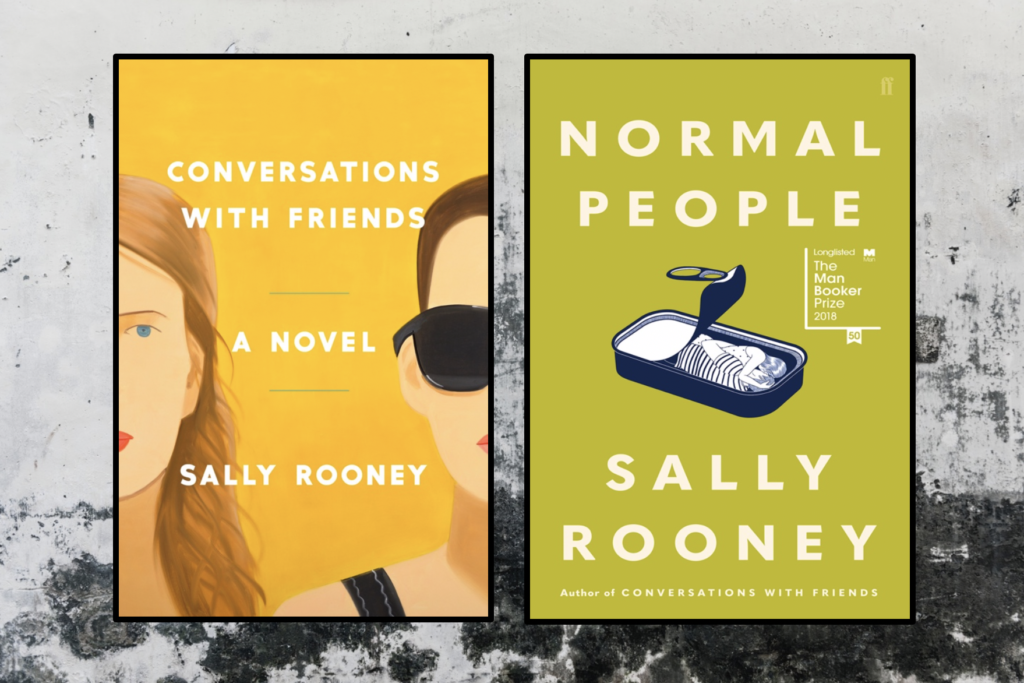 Turn the time back to May 2020. The quarantine was putting a test on all of us, it felt quite the same every day and every night. And as that repetitive pattern replayed
More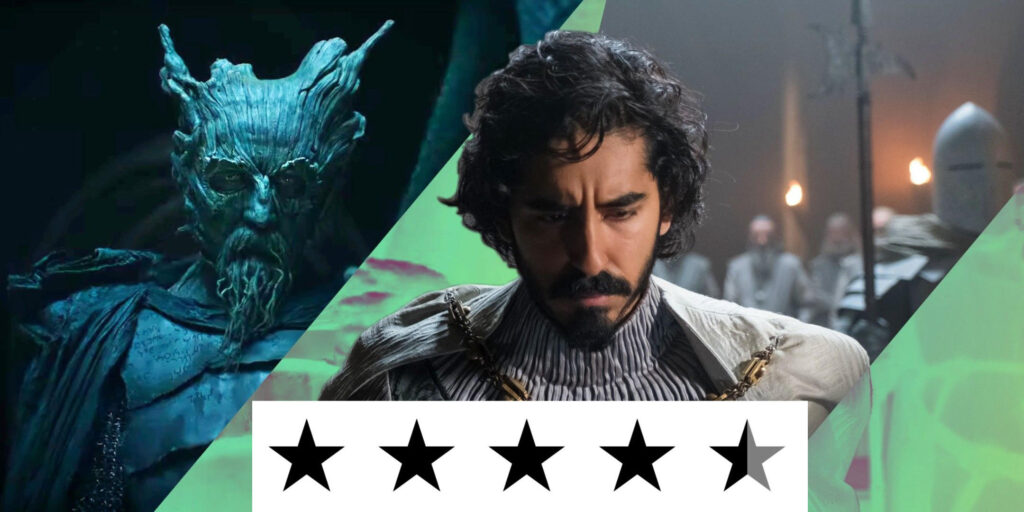 "The Green Knight" is a slow-burn tale about mortality and the journey of finding oneself. It's a truly stunning piece of cinema, with a stellar cast giving great performances, visuals that deliver
More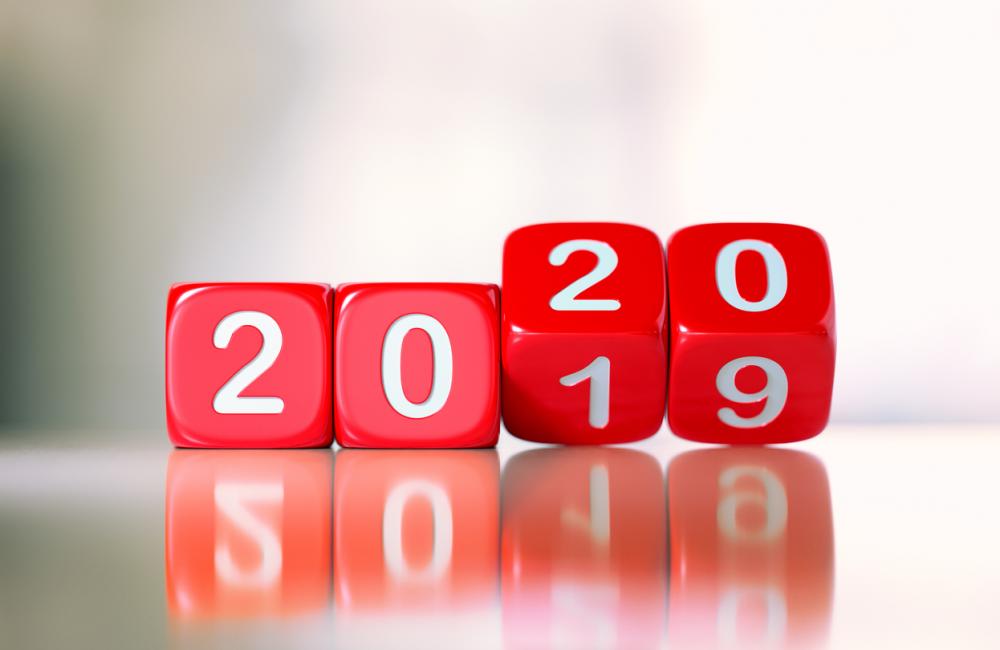 2019 and 2020 are total polar opposites in terms of cinema. In every way 2019 was one of the best years in the history of film, 2020 was an abysmal and depressing
More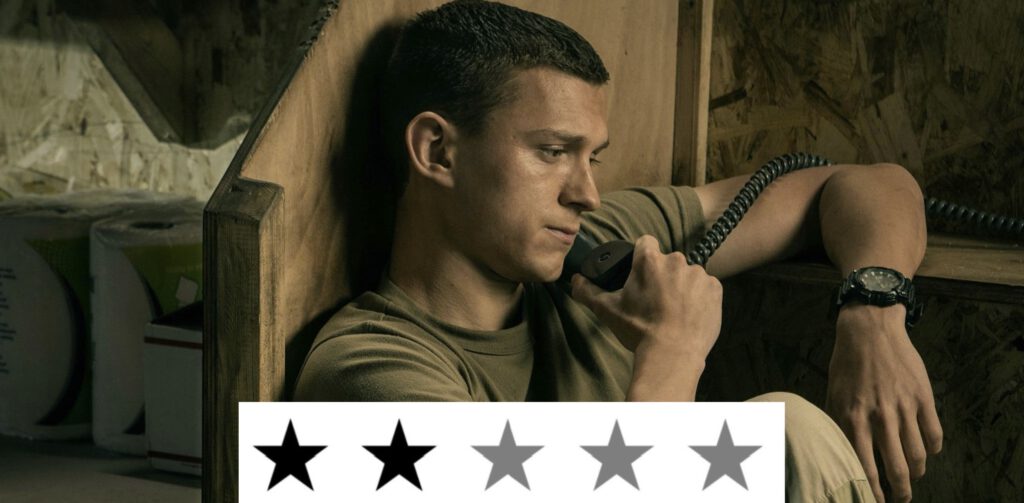 To say Joe and Anthony Russo have reshaped the landscape of cinema would be an understatement. After successfully redeeming the latter two-thirds of the "Captain America" ​​trilogy in the Marvel Cinematic Universe,
More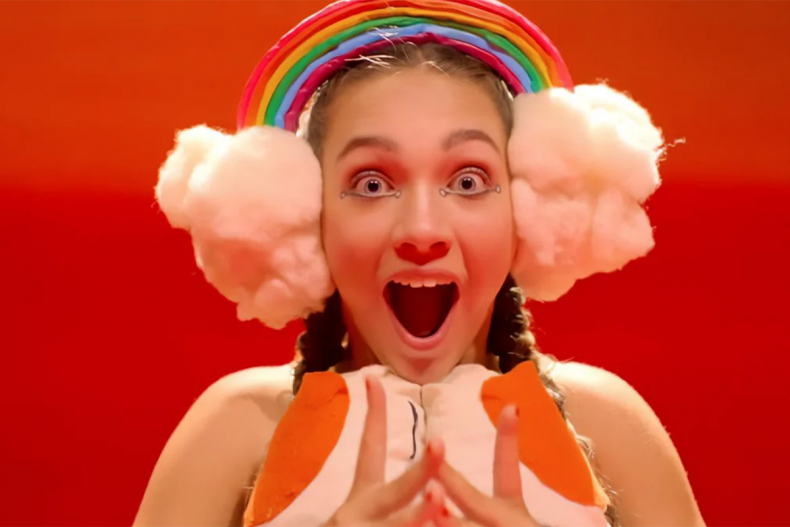 The accurate depiction of mental illness in mainstream media is an uphill battle we are not winning. Despite the occasional film or television show that goes above and beyond in respectively and
More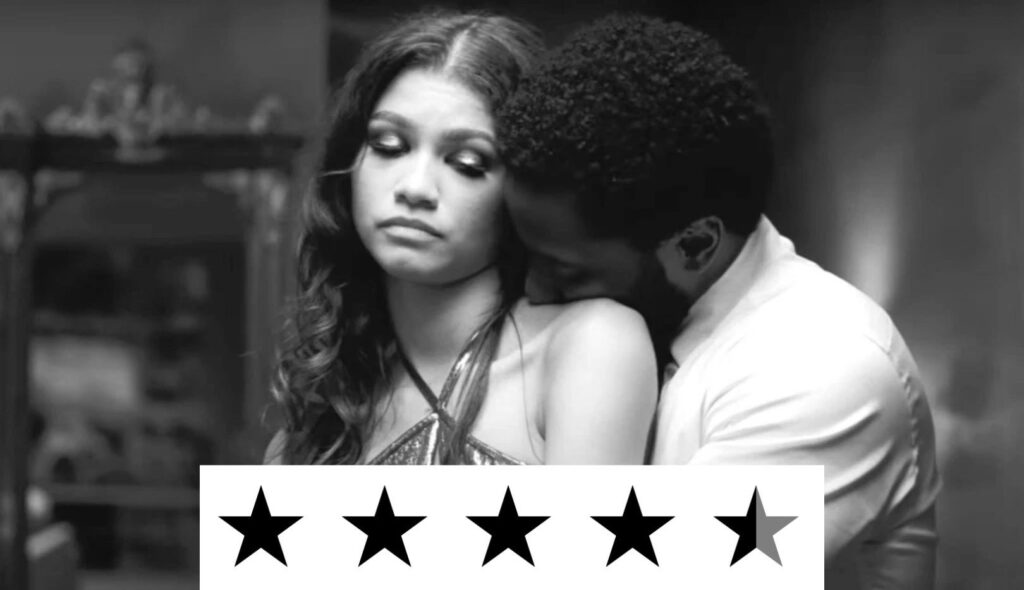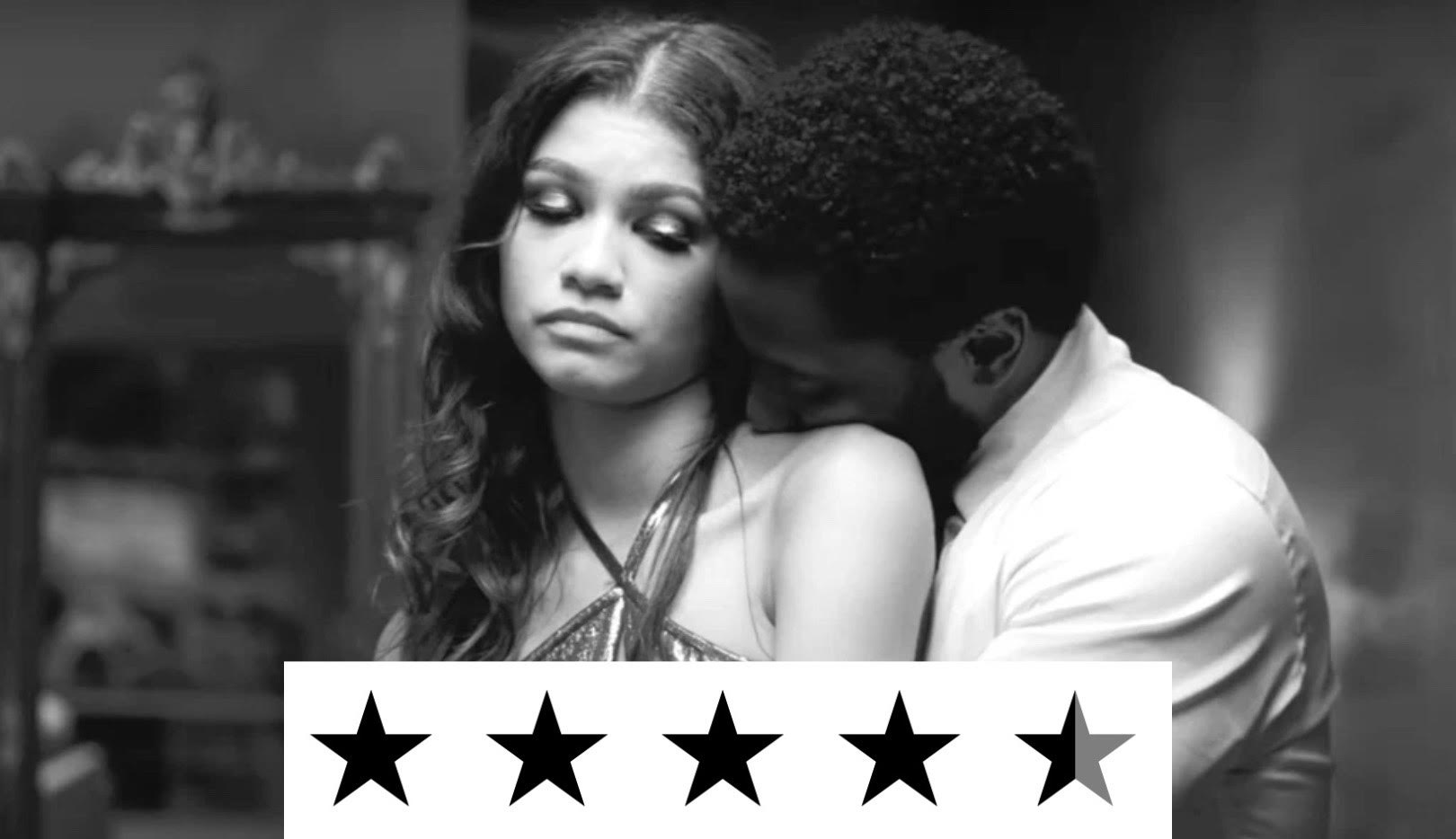 It's the best night of his life – Malcolm has just returned from the premiere of his first film, still overwhelmed by the encouragement and praise of his audience, but quickly has
More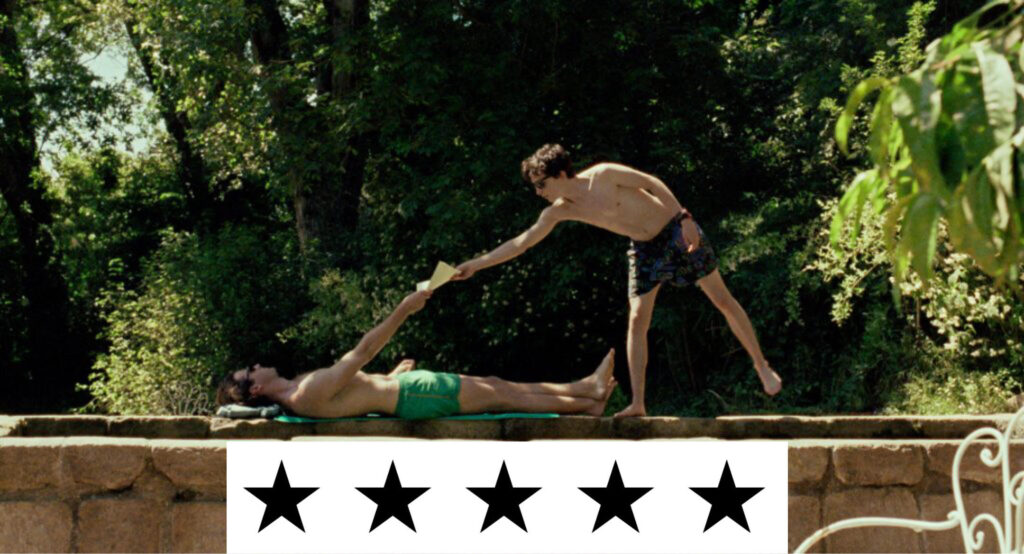 As we have crossed the threshold of the first two decades of this new millennium, we have been lucky enough to experience some of the most gorgeous displays of cinema in history.
More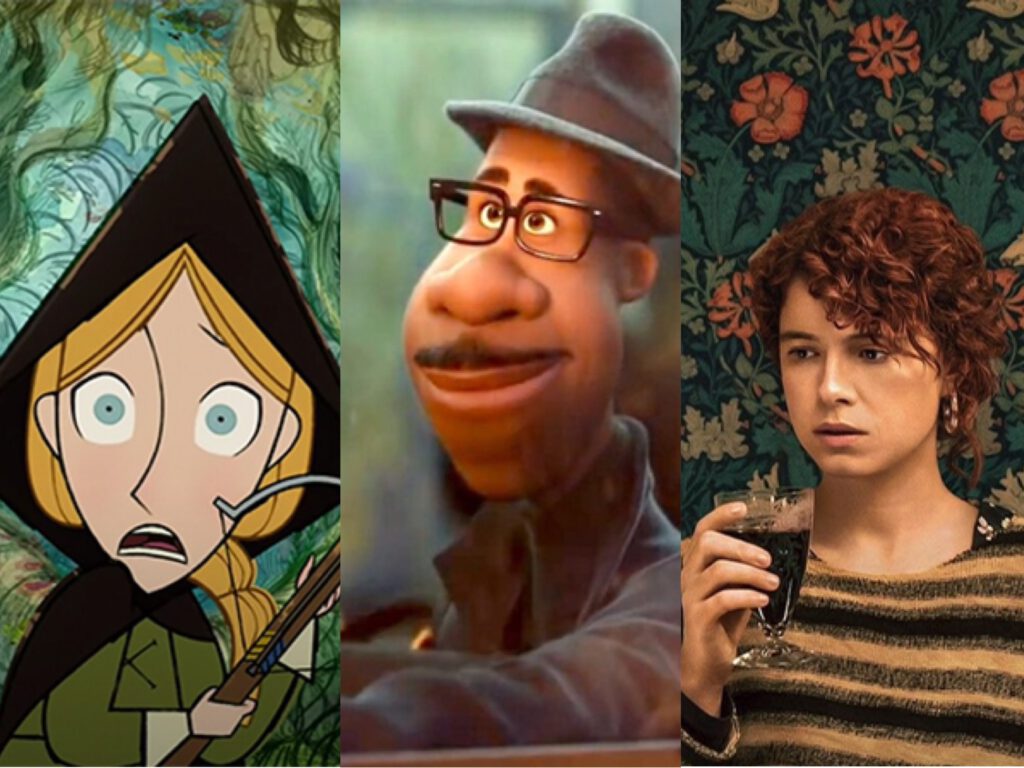 It's no secret to proclaim that 2020 was a forgettable year. One that one would not want to repeat so quickly. It was also hard for movies to find a platform this
More