It's no secret that 2020 has been a tough year, since things have been thrown over the place in every aspect. The world is slowly recovering and so does the entertainment industry, with hopefully opening cinemas in July and going back to experiencing adventures on the silver screen. But the pandemic has caused permanent damage. With the Oscars postponed, one can only look what's going to happen with the prestige award of Television: The Emmys. Jimmy Kimmel is set to return hosting the event for the 3rd time and the date is still set for September 21st – still unclear if there is going to be a virtual ceremony or not. All that we know is that there are plenty of tv shows that are waiting to getting awarded (or not). But let's look closer at some of the mini series that the networks are hoping get nominated. In this article you find out which ones to check out and what you can skip with a clear conscience.
Mrs. America (HULU)
By Anna Boden & Ryan Fleck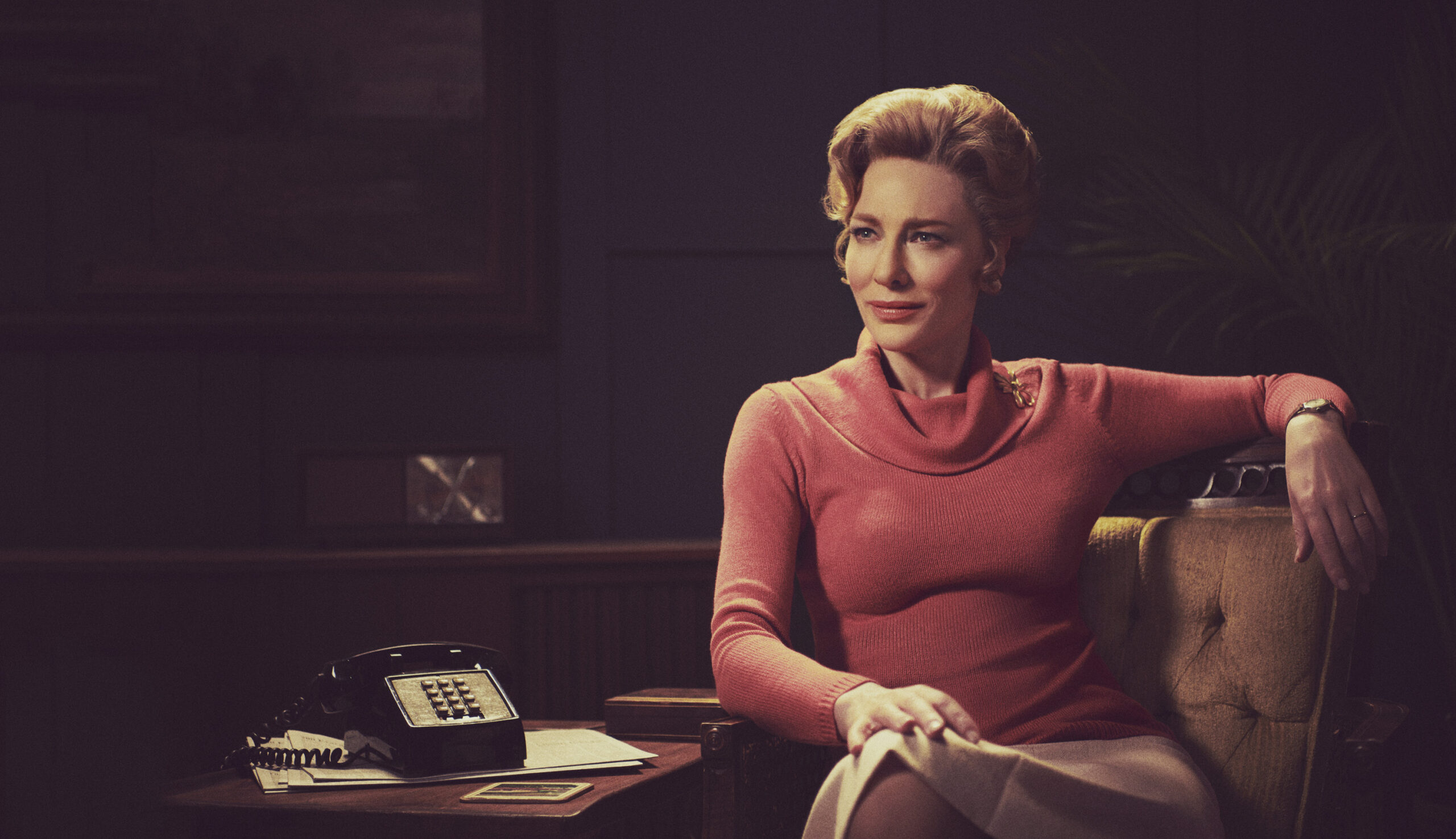 Based on true events, Hulu's "Mrs. America" follows the History about the political movements to pass the Equal Rights Amendment. Especially the unexpected backlash led by Phyllis Schlafly, played by Cate Blanchett. Through the eyes of the women of that era—both Schlafly and second-wave feminists Gloria Steinem, Betty Friedan, Shirley Chisholm, Bella Abzug and Jill Ruckelshaus—the series explores how one of the toughest battlegrounds in the culture wars of the '70s helped give rise to the Moral Majority and shifted the American political landscape. Every episode contains an opening message which acknowledges that scenes and characters are partially fictionalized for creative purposes.
Outstanding performances across the board with everybody perfectly capturing their historical counterparts essence. Cate Blanchett shines yet again and dazzles the viewer with her portrayal of Phyllis Schlafly. Her performance proves why she is one of the best actresses working today and her winning the Emmy is already set in stone. Rose Byrne as Gloria Steinem could surprise with a Supporting nomination as well.
"Mrs. America" is a rare gem of a tv series with a wonderful statement of female empowerment. A show that finally honors feminism in a decent way. The writing is poignantly capturing the struggles that women have had to face and overcome since the beginning of time. Definitely worth a watch and turns out to be an addictive slow burn mini series that holds up to it's momentum.
---
Run (HBO)
By Vicky Jones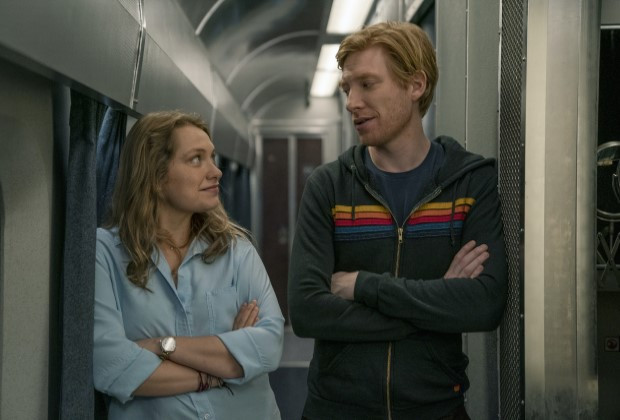 Fans of Phoebe Waller-Bridge and Fleabag have definitely heard of this show before, because she starred and co-wrote it. And haven't we all waited for something to fill the hole that Fleabag left behind, since it ended? I at least couldn't resist to immediately dive into this rom com/thriller sitcom, starring the wonderful Merritt Wever and the brilliant Domhnall Gleeson. And let's just say I was at any rate curious where the story would go, but not satisfied with the outcome…
Ruby Richardson walks away from her ordinary life in the suburbs to revisit her past with her college boyfriend, Billy Johnson. The two made a pact 17 years earlier: If either one of them texted the word "RUN" and the other replied with the same, they would drop everything and meet in Grand Central Terminal and travel across America together. (Source: HBO)
It's touted as a comedy but the writing feels so amateurish every attempt at a joke falls flat. Loved the actors chemistry, but not what their characters where trying to be. Characters that we as the viewers don't care about, doing things we don't care about, for inexplicable reasons we don't care about. And don't want to stick around to find out about. This show is stifling in dialogue and character portrayal. If you've just dropped out of your life to RUN off with an old love, you would be hopped up with anticipation and excitement for the event.
Unsurprisingly, the writers arrogantly assume there's going to be a second season for them to undo the damage of the final three episodes. If I were the stars, I'd make sure to stay well away and leave this show to be forgotten. A show that the Emmys better forget about.
---
Defending Jacob (Apple TV+)
By Mark Bomback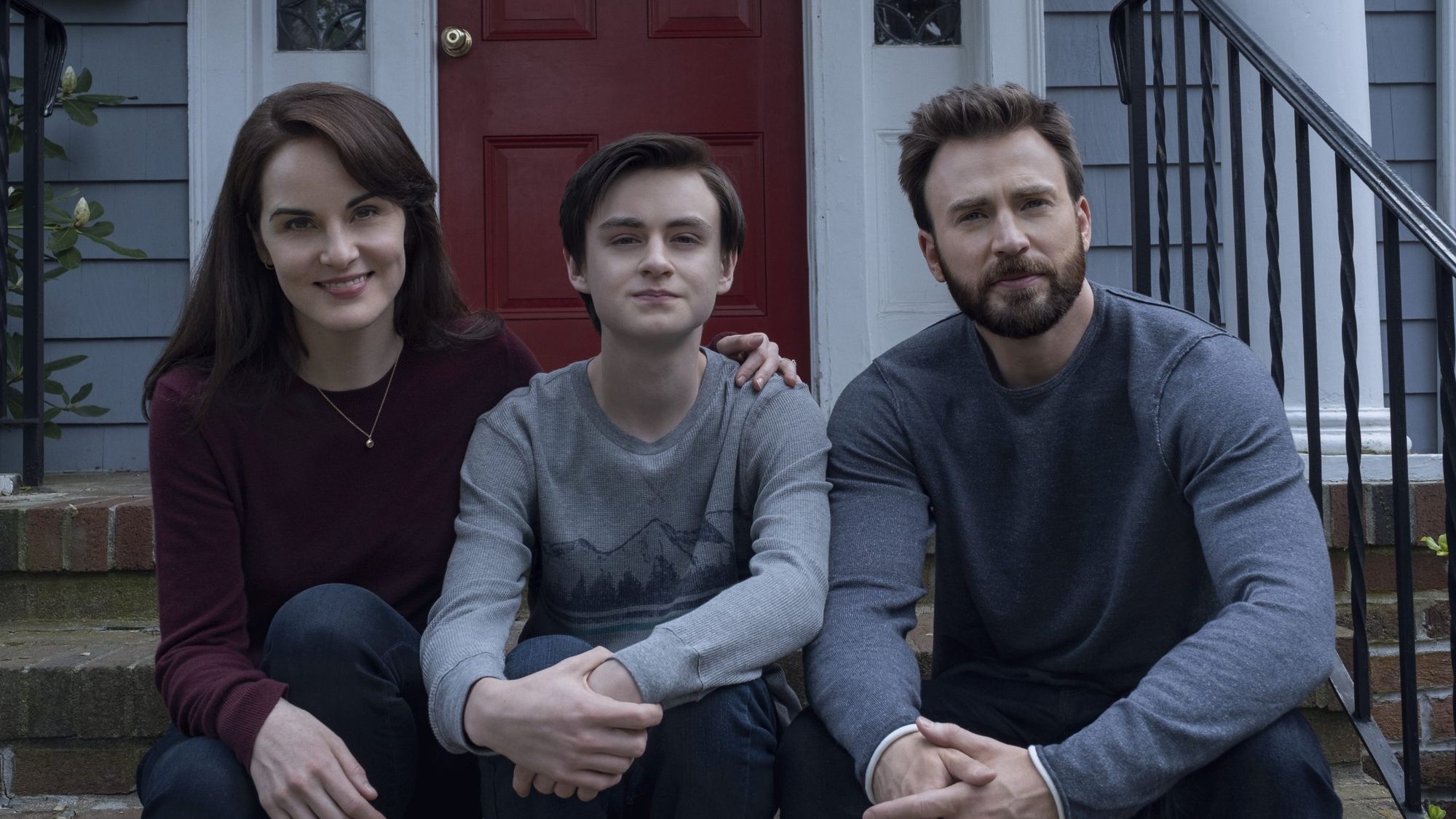 Apple TV+ finally succeeded with creating their first original content that's been worth talking about, by turning the bestselling thriller book by William Landay under the same name into a nail-bitingly and twisted eight episode series.
Andy Barber has been an assistant district attorney in his suburban Massachusetts county for more than twenty years. He is respected in his community, tenacious in the courtroom, and happy at home with his wife, Laurie, and son, Jacob. But when a shocking crime shatters their New England town, Andy is blindsided by what happens next: His fourteen-year-old son is charged with the murder of a fellow student.
With strong performances from Jaeden Martell ("It: Chapter 2"), Michelle Dockery ("The Gentlemen"), J.K. Simmons ("Whiplash") and Chris Evans ("Knives Out"), who will most likely get a well deserved Emmy nomination for this, "Defending Jacob" delivers a highly interesting and gut wrenching criMe mystery that leaves you guessing until the very end.
Sadly the last episode destroys the strong dynamic the show had a bit. The ending strengthens the point the show is trying to make but looses payoff in the process (it also is different than it was in the book). I just wished that they would've wrapped the events up to satisfy the viewer a bit more, but I loved the show and what it was meant nonetheless. It gave me showers at some scenes, always had me on the edge and is a must see for fans of the genre. Just be prepared that it will not serve you every answer you're desperately waiting for.