Turn the time back to May 2020.
The quarantine was putting a test on all of us, it felt quite the same every day and every night. And as that repetitive pattern replayed itself again, I suddenly stumbled upon a show that gave everyone a new perspective and hope during that trying times. Based on a bestselling book that I'm afraid to say I have never heard about prior to my discovery, it immediately grabned my attention, because everybody was raving of how relatable Sally Rooneys characters were. (And who doesn't love well written characters?! To me thats the post important part in media).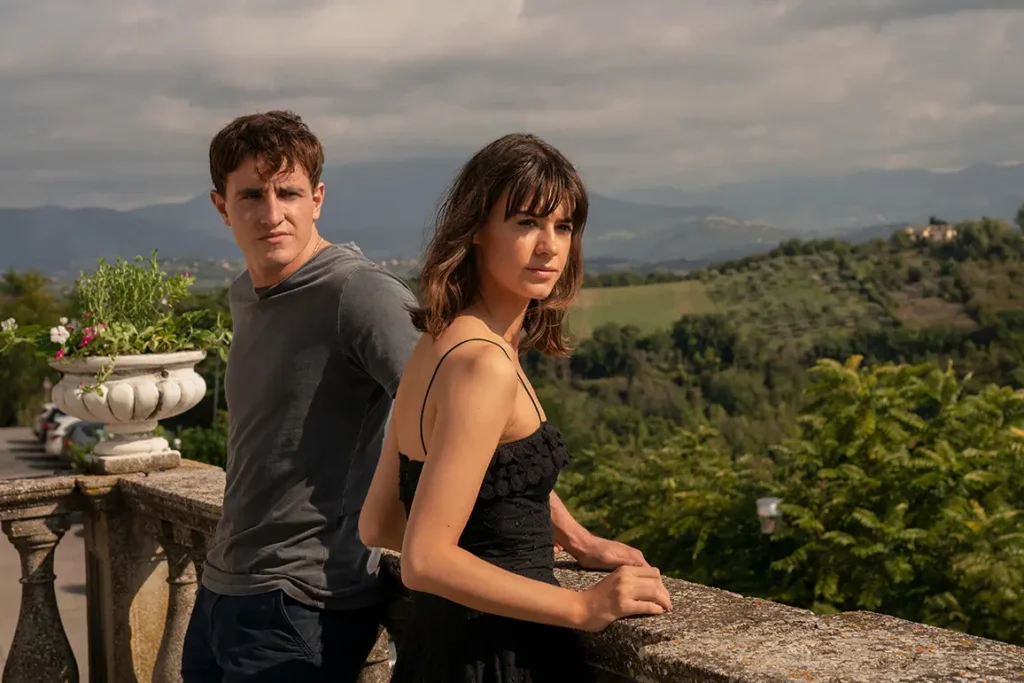 So I clicked on play and something changed for me. Two Irish people, who fell in and out of love multiple times, whose conversations and miscommunications hit hard and who had a connection between each other, that on one hand I immediately felt attached to, because it reminded me of human interactions I used to have, but also it hit me with the realization that Mariannes and Connells love language was something I deeply longed for without even knowing it.
Their story had so many layers and themes to it; things you won't see on the surface while watching it for the first time, but open up to you only later and whose gravitas hits you hit you with deep realization. An example of representing young people in love who are trying to figure out themselves in a messed up world and while it can get complicated and ugly at times, the purest relationships that are meant to be always find a way back. And while I was following Marianne and Connell escaping from their small Irish town to colorful Dublin, with different partners by their side and internal struggles they didn't want to admit to themselves, it hit me that no matter what happened, it was still the two of them destined for each other, whether one would stay or the other would go.