A biopic as it says in the book: Oliver Stone's "The Doors" is led by his music and his main actor and entertained on exactly the right basis, adding very little to the myth of the 60s rock band. The audience experiences the classic rise of the band from its beginnings in clubs to the moments that define the band and make it one of the greats of the music industry. However, "The Doors" focuses on Jim Morrison for the most part of its running time, whose life story is quite an interesting character, but unfortunately the film misses the chance to go deeper or instead to illuminate his fellow men and the world around the star.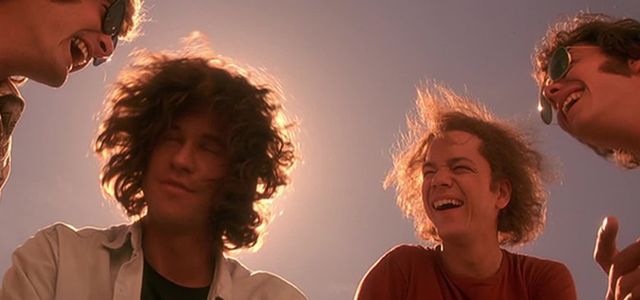 Beginning with the first moments of childhood, before the plot jumps to the decisive decade that made up the band, "The Doors" shows Jim Morrison's journey from the rising musician to the fully confirmed rock god. Jim Morrison's odyssey of money, power and sex is portrayed in the same breath as the overthrow of his career, in the familiar archetype of most music biopics. Morrison fights for his voice to be heard and his persona to be a testimony to posterity, he quarrels with his band mates and struggles to get The Doors the success they deserve.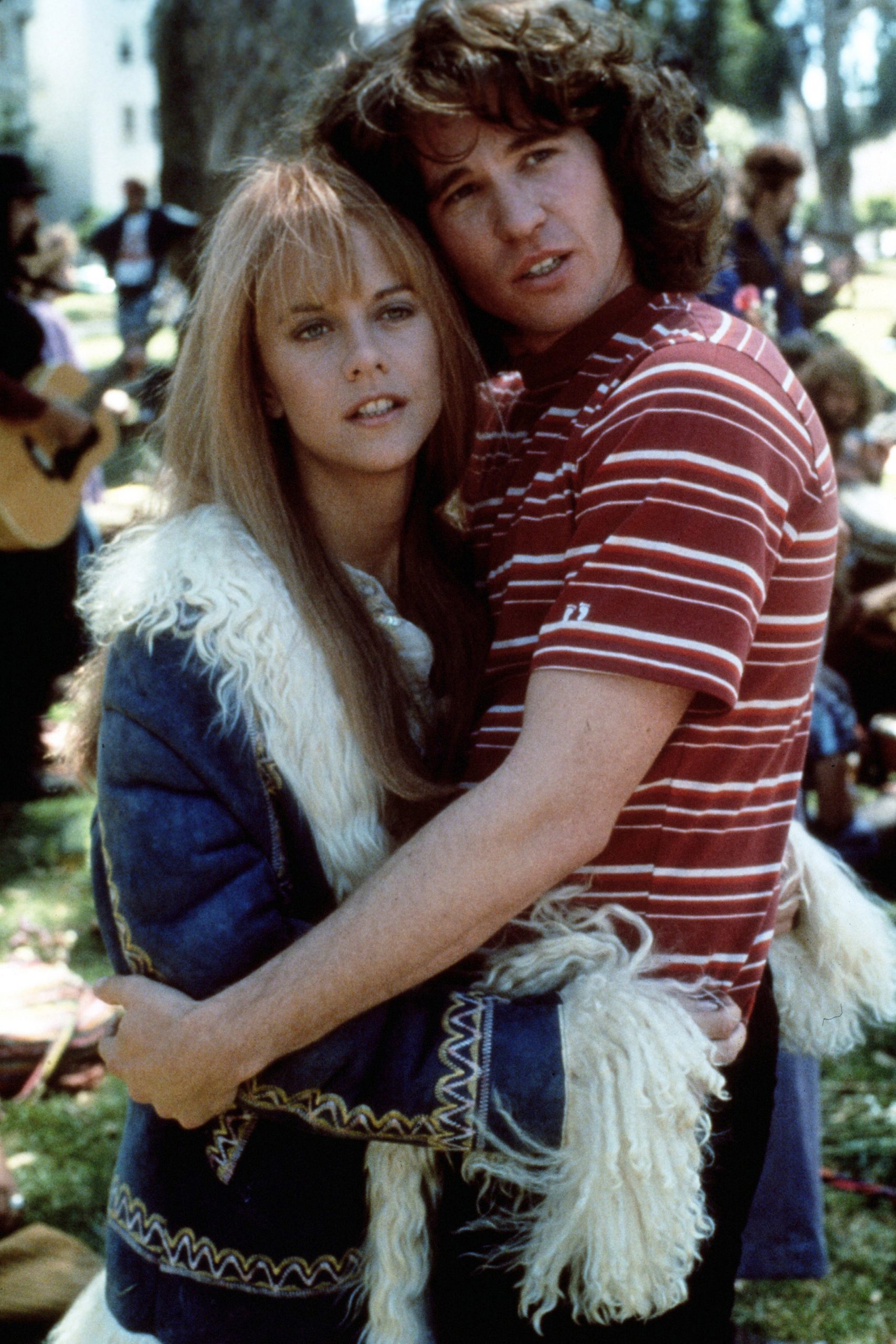 Stone offers a relatively accessible script for his movie, which always drives the plot forward, but is characterized by the fact that his camera drifts into a short moment of surreality. The film is completely set in the clutches of the period and is characterized by its historical features. The film goes forward quickly, and the punctuations of the musical performances are unforgettable. Val Kilmer is Morrison, although the script does not allow his audience to see Morrison beyond the drunken swarm of legend. Meg Ryan and Kyle MacLachlan are also outstanding with their performances, but are again spared too little by the same script, so that their conflicts with Morrison only appear superficial. This makes "The Doors" a solid, slightly appealing film that can show strong images and sounds. The story, on the other hand, is all too typical and doesn't allow Stone to look under Morrison's rotten surface and explore it in a satisfying way. Fans of the band and the time period will be pleased, but those who wish for a deeper engagement with Morrison and what really made him tick may find "The Doors" too unreal. Nevertheless, the film offers an appealing look at the decade and the artistic heirs it has brought us who have not yet been forgotten.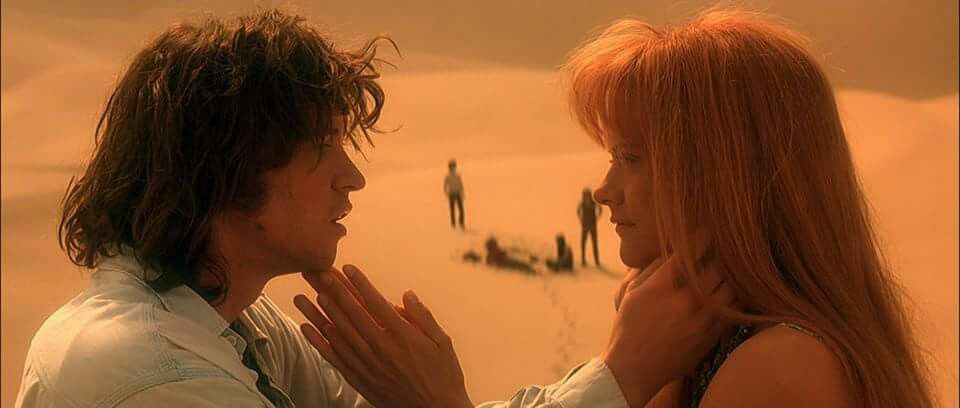 Expose yourself to your deepest fear; after that, fear has no power, and the fear of freedom shrinks and vanishes. You are free.

Jim Morrison