To blend the utter brutality and unforgiving nature of the real world with the tender emotion of a person in crisis is a difficult task to beckon of anyone. The deft touch of Eliza Hittman was perfectly suited for "Never Rarely Sometimes Always", the solemn odyssey of a lonesome teenage girl searching to regain control of her life, amidst a storm brimming with astute political relevance.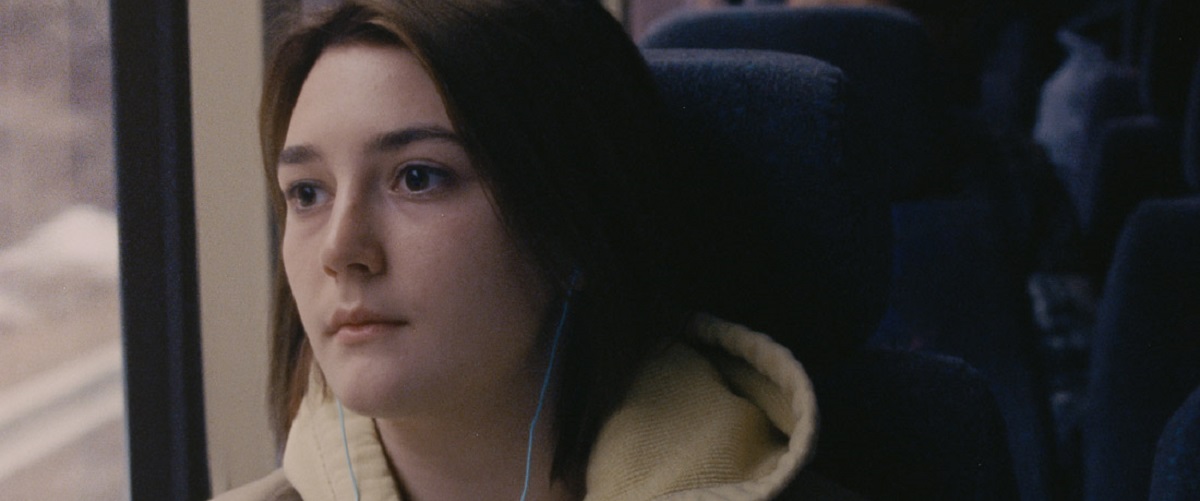 Hittman's intimate ponderance on the ceaseless injustices that young women encounter manages to be simultaneously profound and subtle, relevant yet not overbearing. It refrains from speaking down to its audience by holding such a singular focus on Autumn Callahan (Sidney Flanigan) as we see the world through her eyes, we understand how detestable it can be. Shot on film, Hittman maintains that sense of warmth, even when the world around our main characters is frightening or appalling. The camera remains unflinching throughout, following closely behind or staring straight into their faces. That connection remains unbroken as they proceed through, what seems to be an unceasing nightmare, yet they remain steadfast in the face of this world's gravest offerings.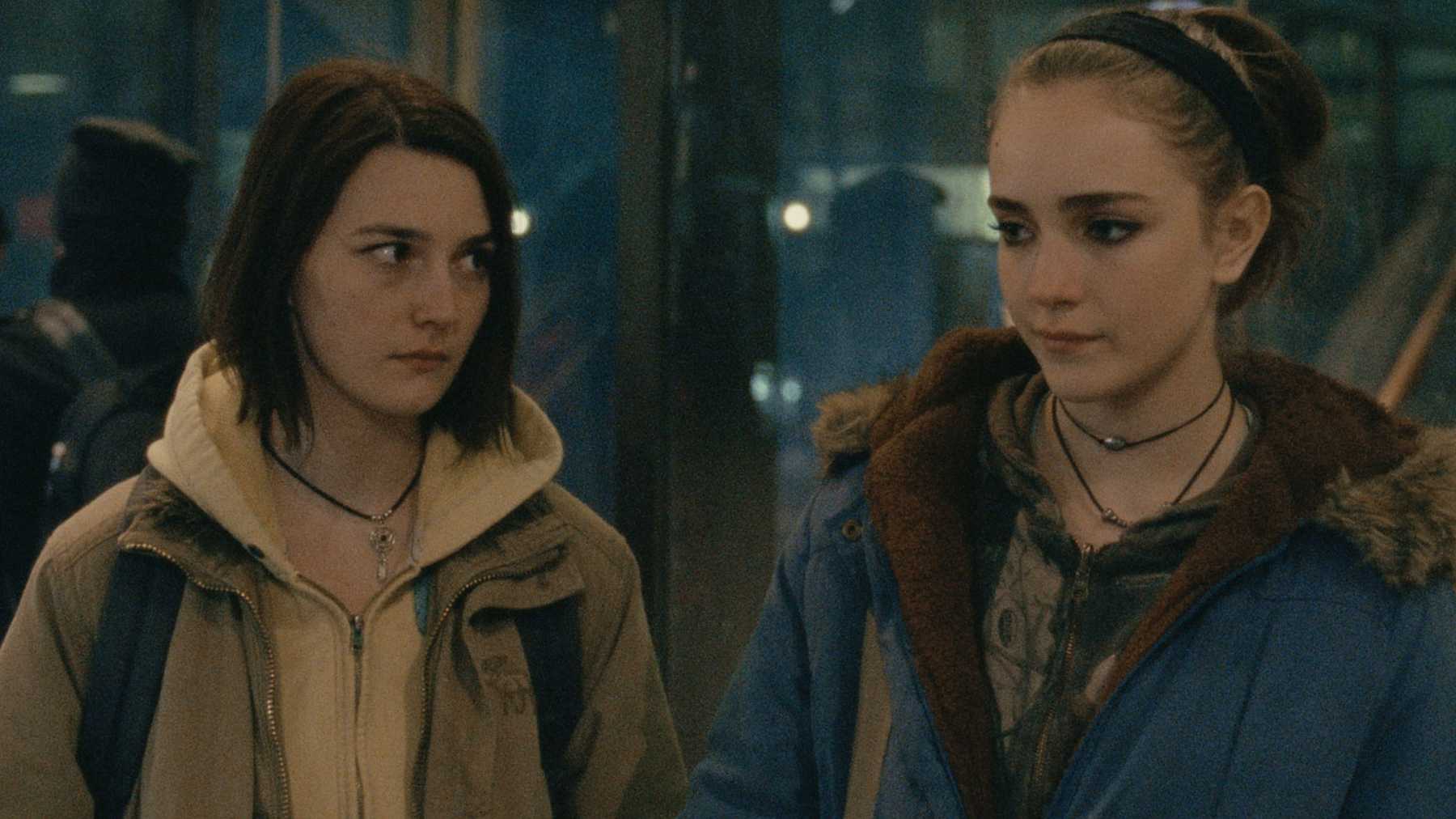 When your reality might seem inescapable and hopeless the choice one must make is to give in or persevere, Autumn and her infinitely compassionate cousin Skylar (Talia Ryder) choose the latter without even the slightest of quivers. Alone, verging on penniless, and consumed by the invariability of the immediate future these two young women display the utmost resilience that the human spirit can offer.
The film paints a bleak portrait of humanity, but also enough hope to propel the characters forward. Autumn is reclaiming her life, which has been beset upon and distorted by uncaring men and the ignorance, or indifference, of society at large. She is pregnant and in Northumberland County, Pennsylvania there is only one logical option for her future. However, she is merely a 17-year-old girl, typically alone but never afraid, and she is in an unhealthy relationship with someone whose presence is only discernable in the film by reference.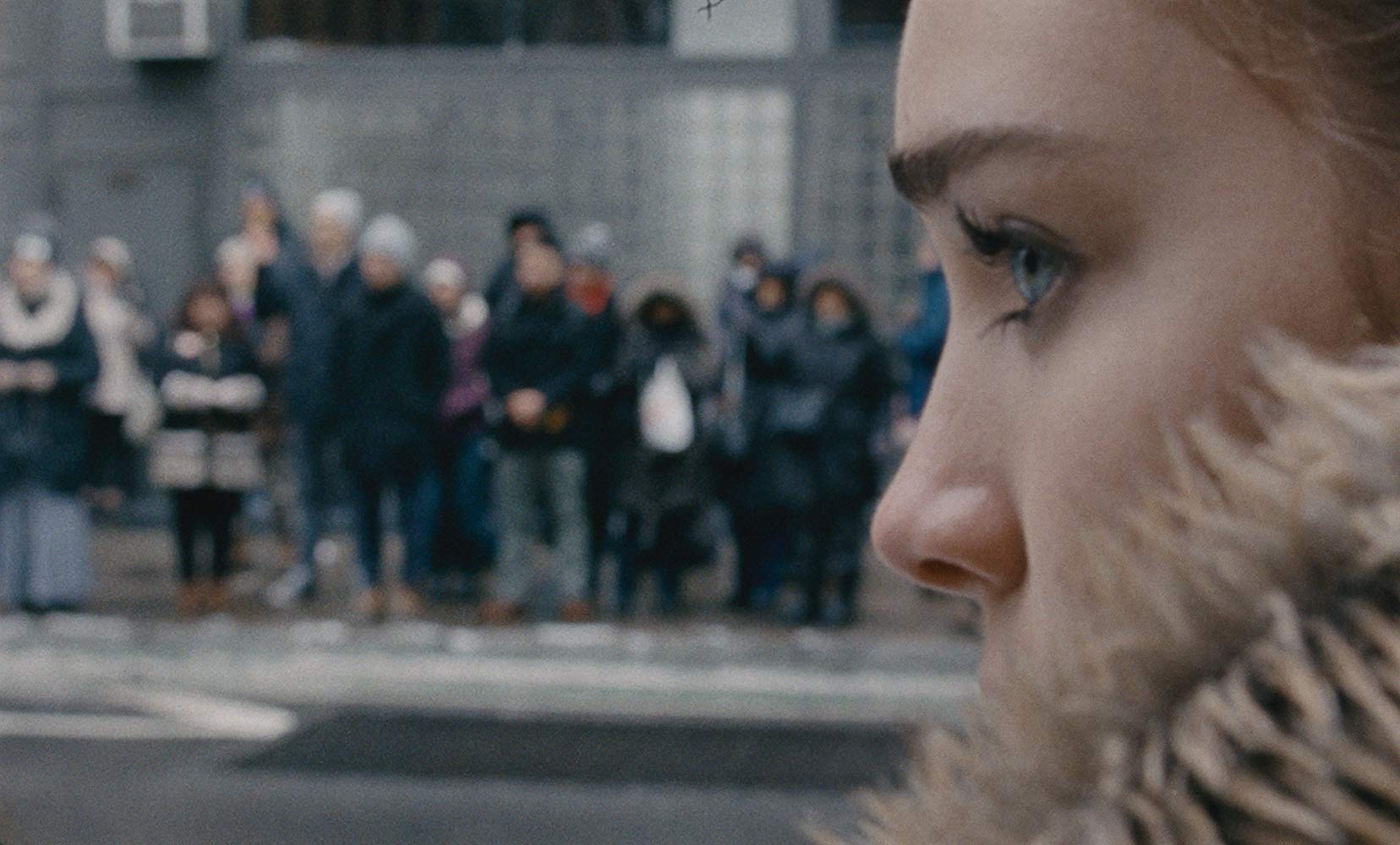 At the local clinic she visits, the notion of abortion is not even considered a possibility, utilizing shame and guilt to galvanize their deep-seated political agenda, seeped in long-held religious traditions. She is not seen as an individual who has her own future, hopes and desires, as a child would signal entrapment for Autumn. One could hardly cast blame on a person simply requesting the option to have a say in the decision that very well might determine the path that her life will take.
Hittman's greatest feat in harnessing such a seemingly unwieldy topic is the entirely insular structure and tone of the film. The plot was minimalistic by design with very little occurring in terms of dialogue, yet it still percolates with vibrant emotion. We feel close to these characters as we experience the world through their eyes, and Hittman's by extension, as the camera remains transfixed upon their faces at a tight angle. It brings about that incandescent feeling that can only be kindled when shot on film, that warm dream-like state brought upon by the visual aesthetic.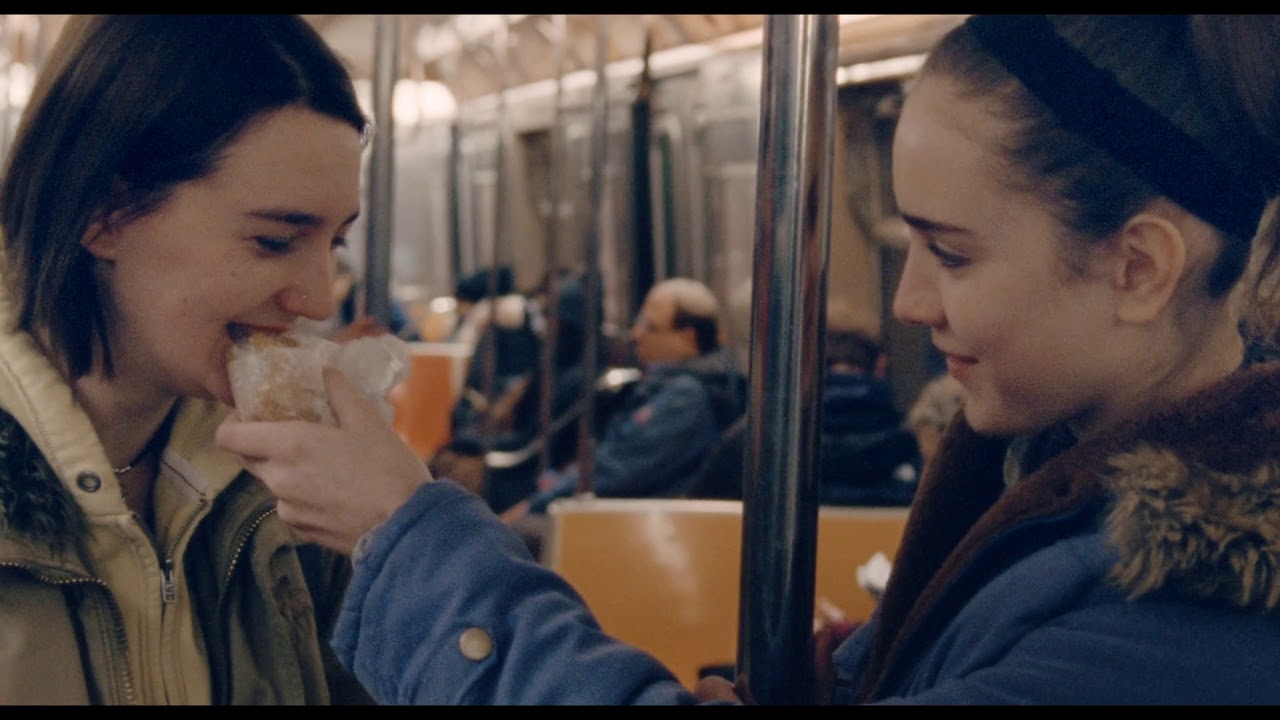 Above all else, "Never Rarely Sometimes Always" possesses a specific tone that echoes the essence of our main character. We are made to suffer, hope, dread, and ultimately breathe a sigh of relief in tandem with Autumn. That inner sadness is turned externally in crisis, yet never quite reaches a catharsis. Rather it approaches the state of a calm, however momentary it might be. The most brutally honest scene, the one that houses the phrase that titles the film, only gives us the slightest of glimpses into that overbearing pain being impressed upon Autumn. She is able to drown it out, just as the film does, moving past it without as much as another mention. Yet, it lingers in the mind, it allows the audience to comprehend with some form of depth what the truth of Autumn's world is.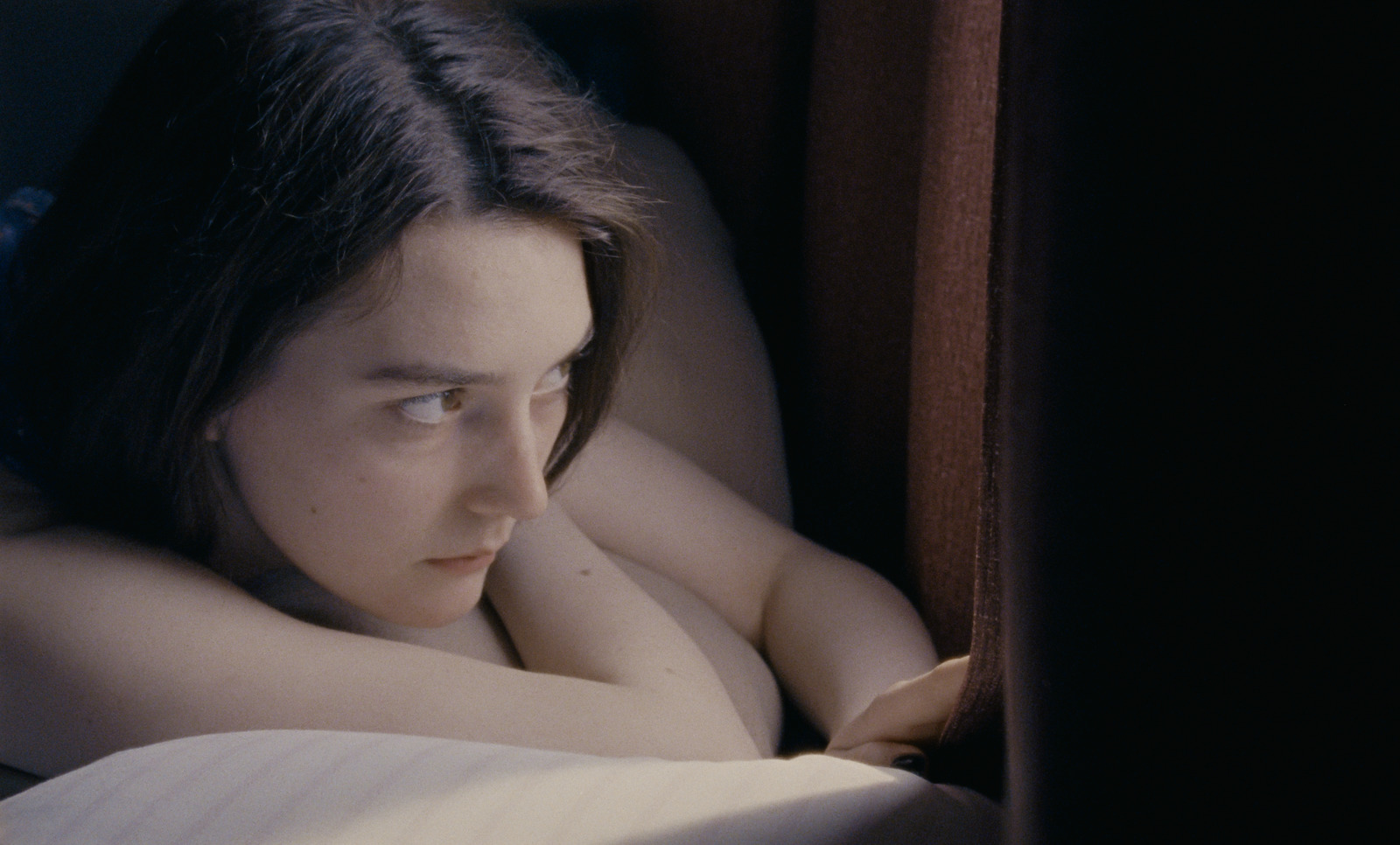 She's floating along the periphery for many, just another quiet girl, but Hittman understands exactly who she is. From her purview everyone matters and by living alongside one teenage girl we might obtain the harshness and beauty that is intrinsic to human life. Autumn's story is a personal one, yet it shines a beaming spotlight on all of the nameless and faceless women that have suffered for so long and are still in pain. Autumn must be seen as a person because she matters and if her story holds this much weight then maybe all of ours do too.